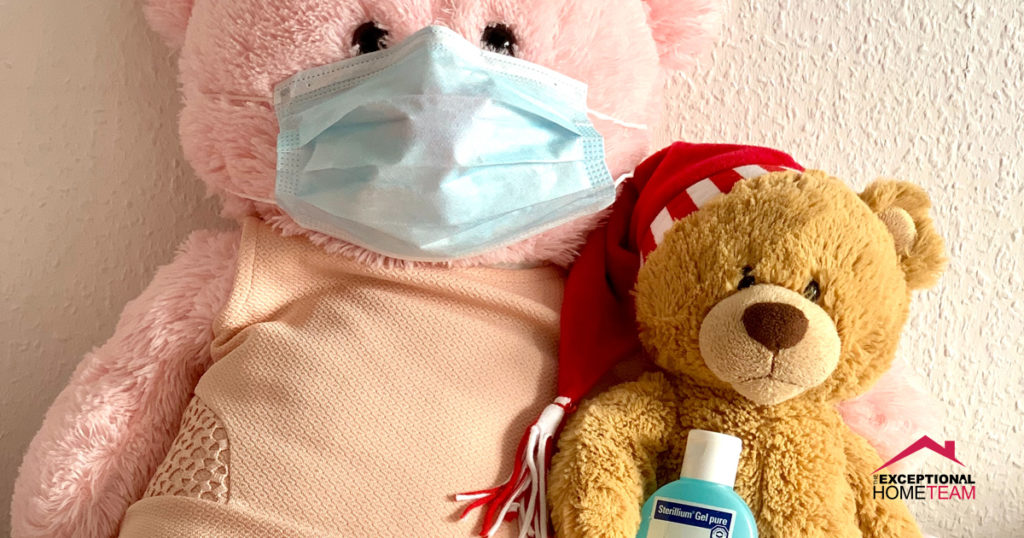 How COVID-19 Impacts Families
Few folks are feeling more strain from the coronavirus outbreak than families. As schools cancel classes, non-essential businesses close, and cities impose limits on public gatherings, finding ways to practice good social distancing and keep your family safe while also keeping kids entertained and worry-free is getting more challenging. What's more, even though children and young adults rarely get seriously sick from COVID-19 , parents are ending up in a tight spot over social distancing within the family unit. How do you balance younger family members' social needs (and boredom) against the risks faced by older and at-risk family members?
Our Top 7 Things To Do With Your Family At Home During The Outbreak
Whether you're handling having adult children come home from closed college campuses, trying to keep teens out of trouble, or working to make social distancing seem less scary to younger kids, we've found some expert-recommended things to do with your family at home until COVID-19 isn't a threat anymore! The best things to do with your family at home include:
Have honest and age-appropriate conversations about COVID-19 , protecting yourself from coronavirus exposure, and your family's plans for social distancing . Experts say that when parents seem prepared, kids of all ages have fewer reasons to worry.
Turn coronavirus preparedness into a game — figure out how to stock the perfect COVID-19 pantry, make bets about where to find supplies, and keep kids and other easily-isolated family members involved in the safety-planning process.
Engage in outdoor activities together that enable everyone to exercise adequate social distancing (keep out of enclosed public spaces, away from shared playground equipment, and avoid close contact play outside the family).
Enjoy some slower activities we don't always make time for, especially as a family, like taking walks and talking together. This can be a good time to lean into being (or becoming) a strong family unit full of love, safety, and support for one another!
Encourage kids to read or talk on the phone to maintain social distancing (instead of staying on the internet, seeing all the worst news about COVID-19 ).
Practice cooking together, eat meals together, play board games, spring clean, and find other things to do with your family at home that you wouldn't otherwise have (or make) time for.
Make your own hand sanitizer at home !
What If There Aren't Enough Things To Do With Your Family At Home ?
If you can't keep your whole family at home every day during the coronavirus outbreak, avoid daycares and other group centers. Instead, work with local nannies/babysitters and other families to set up "home pods" or small group play involving no more than 3-4 people. As long as everyone (and everyone in their families) is 100% asymptomatic, experts are still saying this is likely safe.