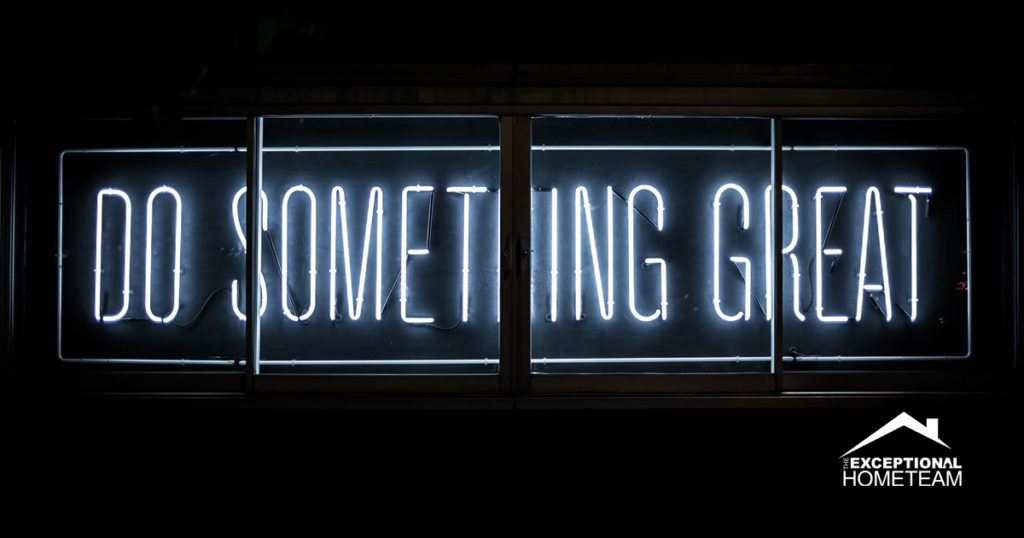 The Home Selling Guide Every Seller Needs
Most tips for selling your home break what you need to do to get your house ready to sell into the same four phases — either work with a top-selling real estate agent or work to become a highly educated seller if you're selling by owner, then work to prepare your home before listing it, take professional photos, and make sure the space is well-staged and clean before showings and open houses. Here, we've created a checklist for selling your home that breaks out some of the key elements of each of those generally-acknowledged best tips for selling your home.
Phase 1: Work With A Top Real Estate Agent Or Work To Educate Yourself About How To Get Your House Ready To Sell
Identify the top-selling real estate agents or real estate teams in your area and aim to list your home with one of them. Remember — non-top-selling agents suffer from a lack of experience at best and a lack of ethics at worst!
If you choose to list your home for sale by owner, do so because it makes sense for the context of the sale (like you know the buyer) not because of how much money you think you'll save in commission fees.
Work with an experienced realtor to figure out how to get your house ready to sell based on your specific goals and limitations as a seller. The most useful tips for selling your home will be different if you're pursuing a traditional sale, selling to a family member, selling as-is, or selling your home as a teardown.
READ MORE: How To Sell A House With A Realtor
Phase 2: Prepare Your Home Before Listing It (Don't List It Until You're Prepared)
Get a pre-listing inspection and a pre-listing home valuation done; determine what (if anything) the inspection turned up that is bringing down the fair market value of your home.
Complete whichever home repairs and renovations you want (and have the time/money) to complete. Most home selling guides caution against investing a lot of time, money, and energy into low-return repairs and renovations. Few home selling guides consider the kind of mindset that's necessary for a person to endeavor to make repairs to a home you're soon-to-be vacating (or have never lived in), so consider what to do to sell your house (besides the obvious).
After renovations and repairs are complete, get your house ready to sell by clearing it out, removing personalized and valuable items, and moving pets (and any evidence of them) to a different space.
Phase 3: Take Professional Photos After You Get Your House Ready To Sell
This phase is straightforward, yet critical.
Phase 4: Make Sure The Space Is Well-Staged & Clean
Instead, get your house ready to sell by bringing in enough furniture to help a buyer visualize how their furnishings and lifestyle might work in the space. Avoid over-furnishing (which you can test against by making sure two people can walk side-by-side throughout the house).
Put yourself in your potential buyers' shoes and try to see the property through their eyes. Sellers' emotional attachments to the property can make it hard to see any flaws, but buyers — because they lack those emotional attachments — won't find the same things homey, comfortable, or endearing. You don't want a potential buyer to remember the property because of something you bring to the space (the way it smells, the presence of pets, unusual furnishings) but because of how they see themselves in it.
READ MORE: Open House Tips for Sellers