Find Out Why Hiring A Realtor To Sell Your House Can Mean The Difference Between Being Successful Or Failing To Turn A Profit On It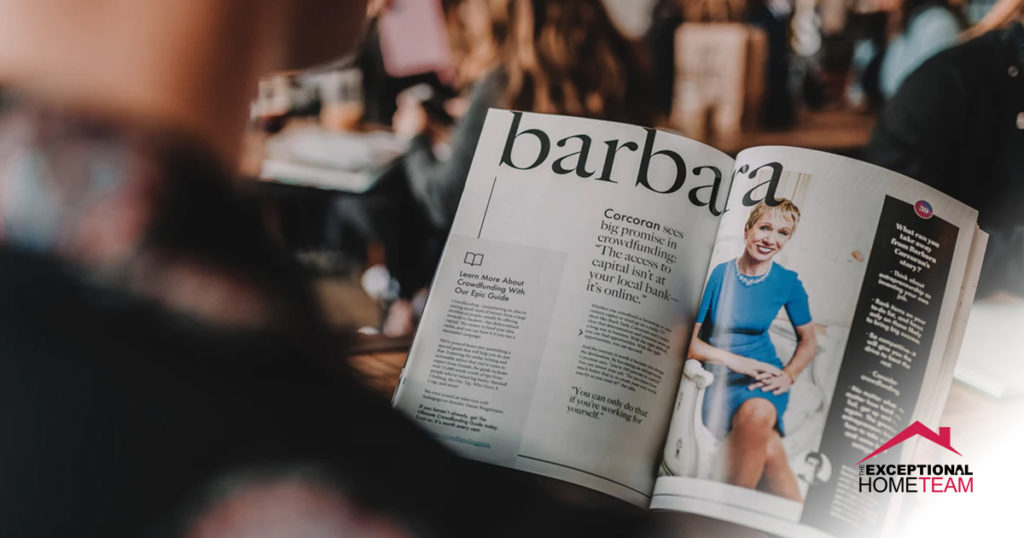 Why To Hire A Realtor
Statistically speaking, hiring a realtor to sell your home should almost guarantee your home sells for a higher price so you're able to walk away from the sale with more profits in your pocket. That's because the best real estate agents are better able to market, network, and navigate the legalese and liabilities associated with selling your home. As a result:
The median sale price after hiring a realtor is about 130% of the median sale price for homes sold by owner.
The final sale price is more than 100% of the asking price for one-in-five of homes sold with a real estate agent (while about one-in-thirteen FSBO homes earn above-list-price offers).
It Isn't Always Necessary To Sell A House With A Realtor
These benefits of hiring a realtor are less significant when the seller knows the buyer. In those cases, the chances of getting an offer of at least 100% of the list price increase dramatically for properties sold by owner (with FSBO homes selling for 100% or more of the list price nearly twice as often as agent-assisted home sales). What's more, FSBO listings change the asking price less frequently than when people sell a house with a realtor, suggesting that when the seller knows the buyer already some services provided by even the best real estate agents just aren't necessary to close the sale.
Read More: How to Sell A House by Owner
How To Sell Your House With A Realtor
The steps for selling your house with a realtor are fairly straightforward:
Pick the best real estate agent in your area for your needs (this is important; the top 20% of agents move about 80% of the business in the market).
Get a home valuation and pre-listing inspection (the best real estate agents arrange these on behalf of their sellers).
Discuss and approve a pricing strategy for your home.
Get recommendations from your realtor about how to best stage your home for photos and showings.
Allow your realtor to market, show, and host open houses for your home.
Receive offers and conduct negotiations through your realtor; conduct repairs as necessary to fulfill buyer contingencies.
Get a home appraisal (the best real estate agents arrange these on behalf of their sellers).
Follow your realtor's instructions for completing the sales paperwork.
Qualities Of The Best Real Estate Agents
It's important to recognize that not all realtors offer the same standard set of services, nor do all agents have the same amount of knowledge or professional connections. That's why, when you decide to sell a house with a realtor, it's essential to learn to recognize the qualities of the best real estate agents. Some of the key qualities to look for are knowledge and experience in your local area (selling homes similar to yours), demonstrated knowledge of and ability to use cutting-edge technology to market homes and motivate buyers to submit offers, a strong track record of above-market and above-asking-price sales, and a visible commitment to honest, ethical, and fair business practices.