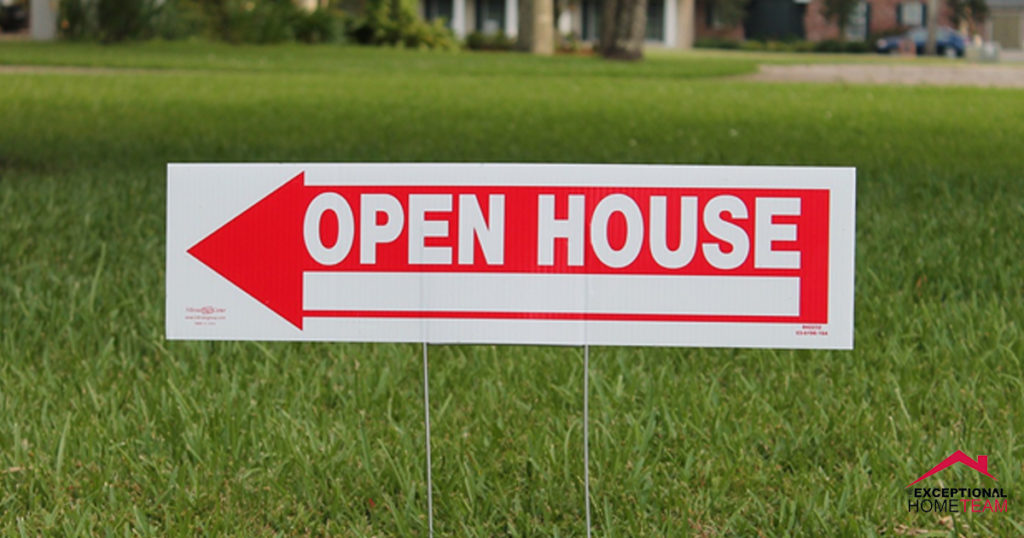 How To Sell A House During An Open House Event
Open Houses Are An Important Part Of Selling Your House
Open houses can be a great tool for finding a buyer for your home, and fast. That's because about 20% of buyers shopping in low- and mid-tier price brackets, and about 30% of those shopping at a high price point, go to open houses to pick a house to buy either immediately or within the week. Plus, open houses are a good way to get real estate agents to view the house ahead of their clients, so better-fit buyers will tour the home following an open house event. As a result, having a well-advertised and well-planned open house can help your house sell about a week faster and for about $9,000 more.
Basic Open House Do's And Don'ts When It Comes To Scheduling A Successful Open House
DO: Do your research. One of the best-kept secrets of how to sell a house using an open house event is to check out your competitors and keep an eye out for competing open house events happening at the same time or the same day as yours.
DON'T: Avoid scheduling your open house on the same day as your neighbors. Generally speaking, the more open houses are happening in your area at the same time, the better. More open houses equals more potential buyers looking at the neighborhood, and more potential buyers makes for a more successful open house!
Tips For A Successful Open House Almost Always Start With Marketing
DO: Advertise ahead of time and creatively.
DON'T: Just rely on signs you put out the morning-of; the best real estate agent and for sale by owner marketing efforts start at least a week ahead.
How To Sell A House During An Open House
DO: Prepare an honest, easy-to-read property description sheet or flyer.
DON'T: Follow potential buyers around the property asking them questions about their needs and interests or trying to explain the entire history of the space. There's a fine line between a hard-sell and coming on too strong.
DO: Take away valuables and personally-identifying belongings during an open house (including pets!); successful open houses avoid disclosing information about the seller or creating unnecessary risk to personal property or privacy.
DON'T: Leave valuables and expensive items where they can be easily damaged or stolen.
DO: Stage the home with a neutral color palette and furniture that fits the space.
DON'T: Set up the house so it looks cluttered or so the aesthetic is strange and off-putting; when it comes to having a successful open house, poor staging is often worse than [link to: choosing to sell a completely empty house].
Other Open House Tips For Sellers Include
DO: Consider food choices carefully. One of the most popular open house tips for sellers is to only provide refreshments that pose a relatively low risk of causing a mess, giving off strong smells, or staining the carpet if a visitor spills.
DO: Double-check that the home is in great shape before the open house; unexpected issues, like having the roof spring a leak or the heating or cooling break can (and do!) happen, and continuing with the open house anyway can leave potential buyers with a bad first impression.
Worried about selling an empty house? Check our tips on how to best sell an empty house.