Pricing your home to sell is one of the most important elements of selling your home. Here are some things to consider when pricing your home to sell in today's real estate market.
❓ What is the asking price?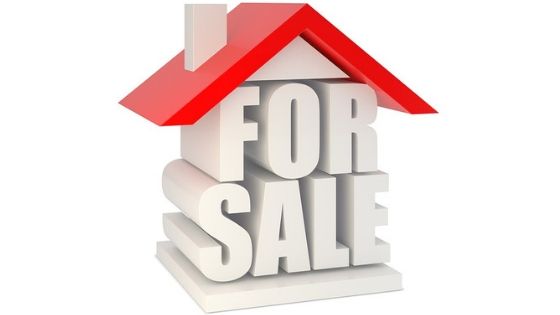 The asking price is also called the listing price. The asking price is the amount of money you would like to receive from the sale of your home.
You'll want to set the asking price according to the value of the property and other factors that impact that value. It's a good idea to get the help of a professional real estate agent when deciding on the listing price.
? What is the sale price?
The sale price is the amount of money that a buyer pays for the property. Ideally, you want the sale price to be equal to or higher than the listing price, but this isn't always the case.
Setting the asking price too high or too low can have an impact on the sale price and cause delays in the sale of the home. So, where should you start when considering the asking price?
? Home Value Estimation Calculator
The best place to begin your research on the value of your property is through the use of a free home value estimation calculator like the one found on our website. This free tool takes the necessary information that you enter and returns an estimation of the value of the house.
While this calculator is a great place to begin, you will want to get in touch with us when it comes to getting an accurate idea of the exact value of the property as there are other factors not considered with instant home valuations.
? Comprehensive Home Value Report
Figuring out the value of your home is done through a process that includes factoring in things like current real estate market trends, upgrades, and local interest. We have access to data that helps us with this part of the process.
Real estate trends create atmospheres called buyer's and seller's markets. Depending on the current atmosphere, you may find it easier or harder to sell a home, and this can impact the asking price.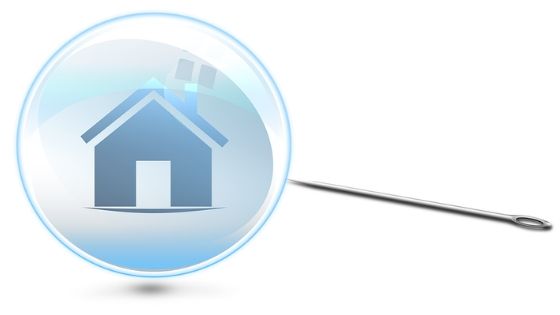 Upgrades are essential to consider because you may think that something adds value based on your preferences only to find out that the update isn't appealing to a broader range of buyers. For example, your idea of adding a spa to the outside deck served you well, but it may be something that people in your area don't generally appreciate.
We have data on recently listed and sold homes in your neighborhood and the community, in general, that gives us an idea of what makes sense in the way of asking prices. We look at homes that are most like yours, how long they stayed on the market, and how much they sold for in the end.
? Getting a Pre-Appraisal
When you accept an offer on your home, the buyer's lender will set up an appraisal to make sure the money they are planning to pay is not higher than the value of the house. If you are not working with a real estate agent or otherwise unsure of what the value of your home may be, you may want to invest in a separate assessment before you set the asking price.
This appraisal gives you a bit of power on several fronts when selling a home. You'll be able to stand by your asking price confidently because you know that a professional appraiser was used to conclude the listing price.
If it comes down to multiple offers or negotiations, you've got reliable information on your side that enables you to stand on firmer ground.
? What happens if I set the price too high?
Setting the price high, thinking that you'll get a bigger gain on your investment, can backfire in a significant way. Potential buyers who see the rate as too high for the property or the area may walk away and feel you are unreasonable in your expectations.
A home that sits on the real estate market for too long is seen as a negative and buyers tend to steer clear of taking a closer look. The home can develop a reputation for not selling, and buyers begin to wonder what's wrong with the house that it's not getting the attention of other buyers.
〽️ What happens if I set the price too low?
Setting the price too low can be just as bad as setting it too high. Not only can you lose money on one of your most significant investments, but the low price may also cause buyers to believe there are severe problems with the structure.
? Price Ranges Matter
Buyers search for homes in specific locations according to the price range that fits their mortgage loan approval. For this reason, it's a good idea to consider how price ranges benefit you when creating the best asking price.
Most real estate websites use ranges like $270,000 to $280,000 when setting up searches, and this method of setting up pages is what helps buyers find a home that matches their budget. You'll want to avoid odd numbers like $253,227 that may fall outside of an ideal price range for your market.
If you price your home at the top of a price range, you may miss some buyers, but placing at the bottom may not work either. We suggest that you work closely with us when it comes to an understanding of the importance of price ranges in the local area.
? Set Emotions Aside
You've likely invested much time and money in your home, but one of the unfortunate things about selling a home is that those memories and customizations do not always add up as value when it comes to the listing price. Those memories are priceless to you, but they won't have an impact on buyers.
Because selling a home can be an emotional experience for some people, we will be with you every step of the way as an objective voice when things get tough on an emotional level. We'll help you set a price that makes sense for the home and try to lessen the stress you may feel at this time.
?‍? How can a real estate agent help?
We provide a helpful tool with the free home valuation calculator to get you started when it comes to research. Afterward, we can give you a more comprehensive report.
Our comprehensive report uses real estate market statistics and local information along with specific details about your home to help you set a listing price that gets noticed.
We look at recently sold homes, upgrades to the property, and the interest level of buyers in the community.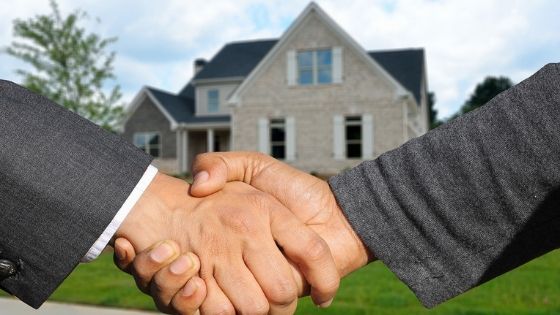 When it comes to setting the asking price, you always have the final say and make the decisions. We offer advice that is based on our knowledge and experience, but in the end, it's you that makes a choice.
? Ready to set your asking price?
Give us a call today to set up a time when we can get together and discuss the best asking price for your home and how to effectively market your home's listing so that it reaches as many potential buyers as possible.
We use traditional and technologically advanced marketing strategies to get your listing in front of people who are looking for houses like yours.
The Exceptional Home Team is the best source of information about the local community and real estate topics. Give us a call today at 612-250-2335 to learn more about local areas, discuss selling a house, or tour available homes for sale.
Summary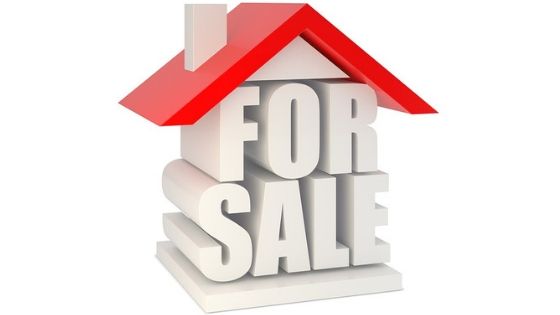 Article Name
Things to Consider When Pricing Your Home
Description
Pricing your home to sell is one of the most important elements of selling your home. Here are some things to consider when pricing your home to sell in today's real estate market.
Author
Publisher Name
Publisher Logo