YOUR NEW CAREER IS WAITING
The Exceptional Home Team is one of the fastest growing real estate companies in the Twin Cities, and one of the top 50 teams in North America within Keller Williams. Led by energetic, creative, and ambitious co-founder, Christy Kimbrel, we bring a passion to our business. We take an innovative approach to prospecting, lead follow-up, marketing, and technology adoption. The Exceptional Home Team is a tight-knit and committed team of real estate professionals who have a passion for making their customer's real estate dreams a reality.
Success leaves clues
Whether it's growing your business or ensuring your business knows no boundaries, we're invested in your success every step of the way. Our company was built by adopting the fundamentals of our fearless leader Gary Keller, keeping agents at the forefront of every effort, and we continue to grow by being in tune with what makes your business thrive.
We are part of the #1 real estate franchise in the world in agent count, volume, and units, Keller Williams.
The Leaders of The Exceptional Home Team have earned the privilege to sit side by side with the industry leaders on a quarterly basis to strategize and mold the wave of the future on how real estate is done. This privilege doesn't come easy, only the elite of the top 100 teams in Keller Williams get invited. We have made that short list. This means our leaders can then bring back the knowledge and cutting edge ideas, principals and forward thinking business practices to further your business in the best way possible.

---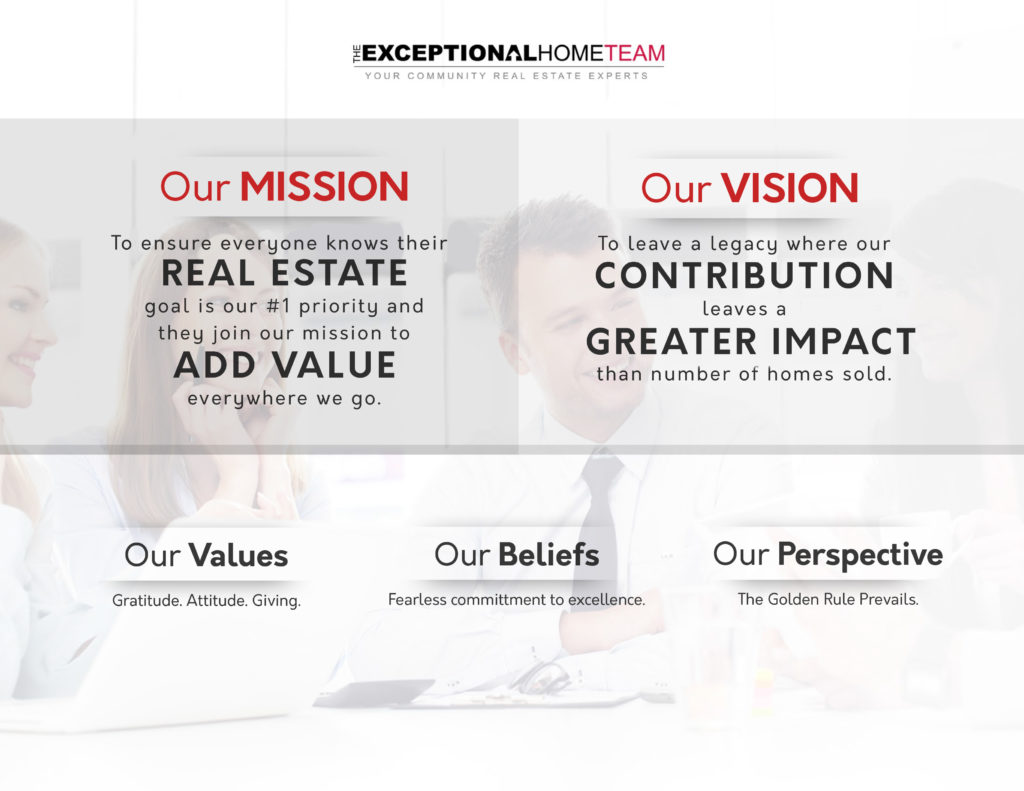 ---
Teams Model
We invest in recruiting for, training to, and honing individual strengths to build power teams capable of achieving feats of greatness.
Just as you do in your business, we use growth, productivity and profitability gains as a measuring stick to see how well we're doing at fulfilling our mission. We know that when we provide the highest levels of support, our people and our company will grow together – exponentially.
---
Tech-enabled
Your customers increasingly demand digitally-enhanced experiences, so we're giving you the tools to anticipate their every need today and for years to come.
It's a milestone we're proud of. It's not the destination.
---
Don't be left behind
The Exceptional Home Team has joined forces with Keller Williams to be leading the industry and the world in the latest technology the public hasn't even dreamt about it. Come join us and be able to provide and lead your sphere and future clients through this amazing experience.
---
Inman Connect
Kelle Wins 2018 Inman Innovator Award for Most Innovative Real Estate Technology
Expansion
We have the experience and market exposure maximized in one area, so did we do next? We created the tools and systems to expand into other areas, ensuring our business is truly without borders. This provides exponential growth and leadership opportunities for every team member whereever thier vision takes them.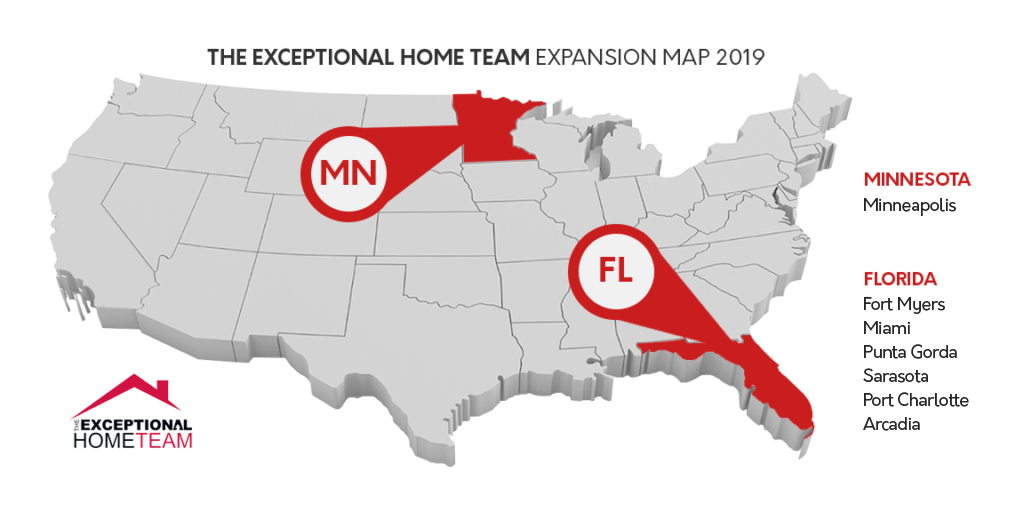 ---