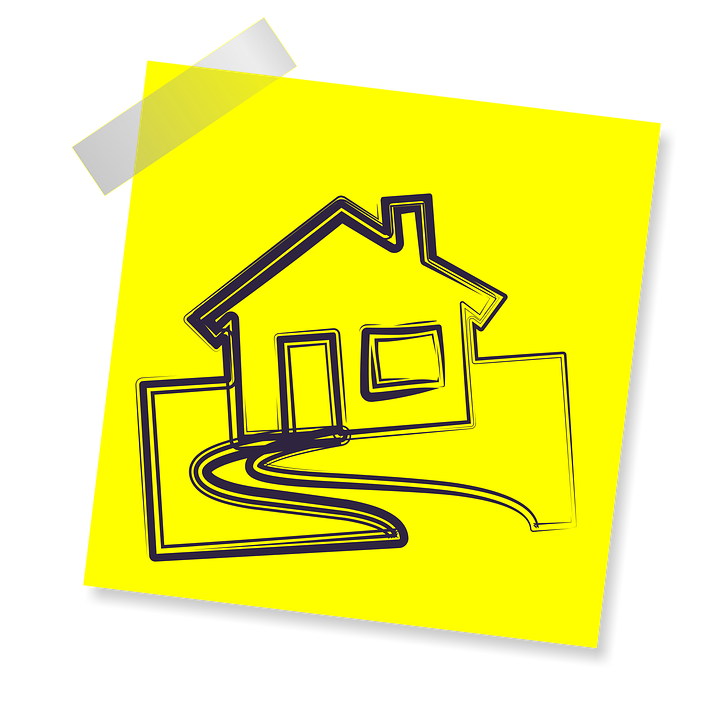 Step 1: Make a Commitment to Act
We can't tell you how many times people have enjoyed the fresh perspective our team provides and said, "If we had known what to do and ask the agent before we hired them, we would have avoided so many problems and our home would be sold right now!"
We've shared just a few simple ideas on our website, which if acted upon could potentially save you thousands of dollars. But these ideas only work when acted upon. Decide to act right now.
Step 2: List Your Objectives.
Jot down what your goals are in selling your home.
What is your ultimate goal?
Selling quickly?
Not selling before you have an accepted home offer on your next home?
How and how often do you want them to communicate with you?
Do you want an open house done?
If so, how often do you expect it?
Step 3: Relist with Marketing and Real Estate Professionals Who Will Get Your Home Sold.
Of course, The Exceptional Home Team welcomes the honor of being the team with whom you choose to partner. Let's be real, you need to be especially sure this time around!
That's why we've given you questions to ask your potential agent
Questions to Ask When Interviewing a Realtor for the Job of Selling Your Home!
For this courtesy, all we ask in return is to be among the Real Estate and Marketing Professionals you interview for the distinct honor of not just listing your home this time, but finally SELLING YOUR HOME!
If you're tired of the process or not quite ready for interviews just yet, but want to know more, please request a copy of our Marketing Plan. It will show you how we work up to six times harder than the average agent and the commission reinvestments we make to ensure your success!
Step 4: Ready to Move On? Then Act! Just Do It…and Do It Now
Selling your home this time is truly as simple as that. Reach out to us and let's partner to get your home sold for top dollar. Our team has evening and weekend appointments available.
All you have to do is give us a call or even send a text to 612-250-2335 to schedule your appointment today!