July 2023
Affordability constraints have continued to limit homebuying activity this summer, with
existing-home sales falling 3.3% month-over-month nationwide as of last measure,
according to the National Association of REALTORS® (NAR). Mortgage rates have
approached 7% in recent months, leading many prospective buyers to put their home
purchase plans temporarily on hold. But higher rates have also kept many existing
homeowners from listing their homes for fear of giving up the low-rate mortgages they
locked in a few years ago, when rates were significantly lower.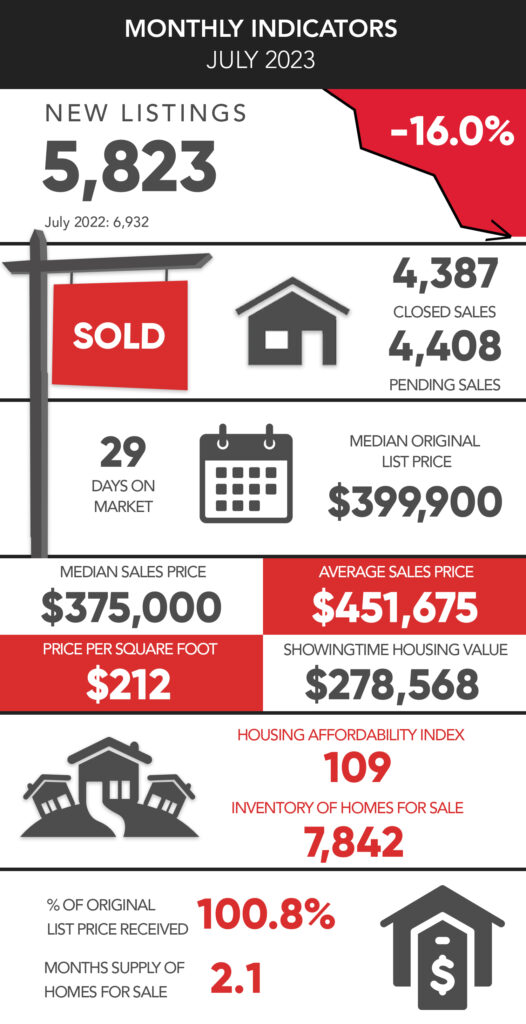 New Listings in the Twin Cities region decreased 16.0 percent to 5,823. Pending Sales
were down 9.5 percent to 4,408. Inventory levels fell 16.1 percent to 7,842 units.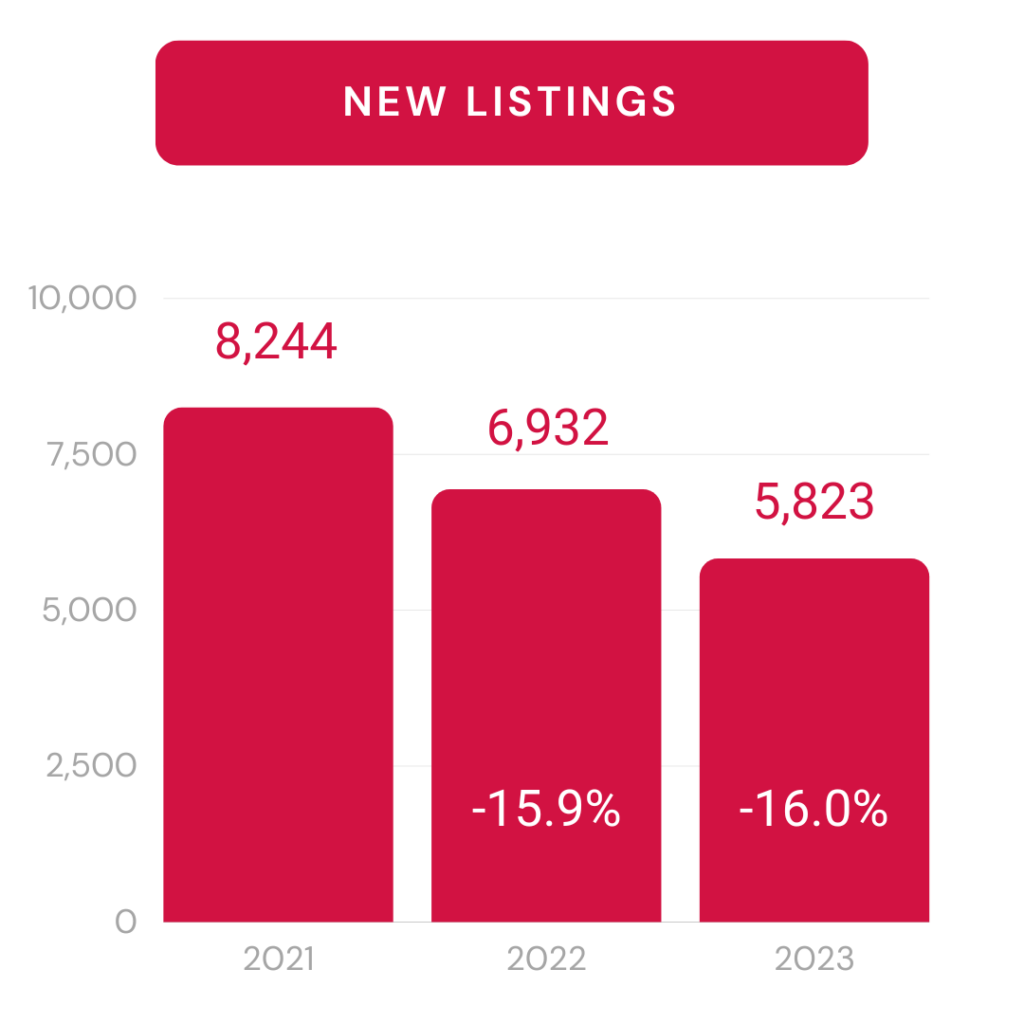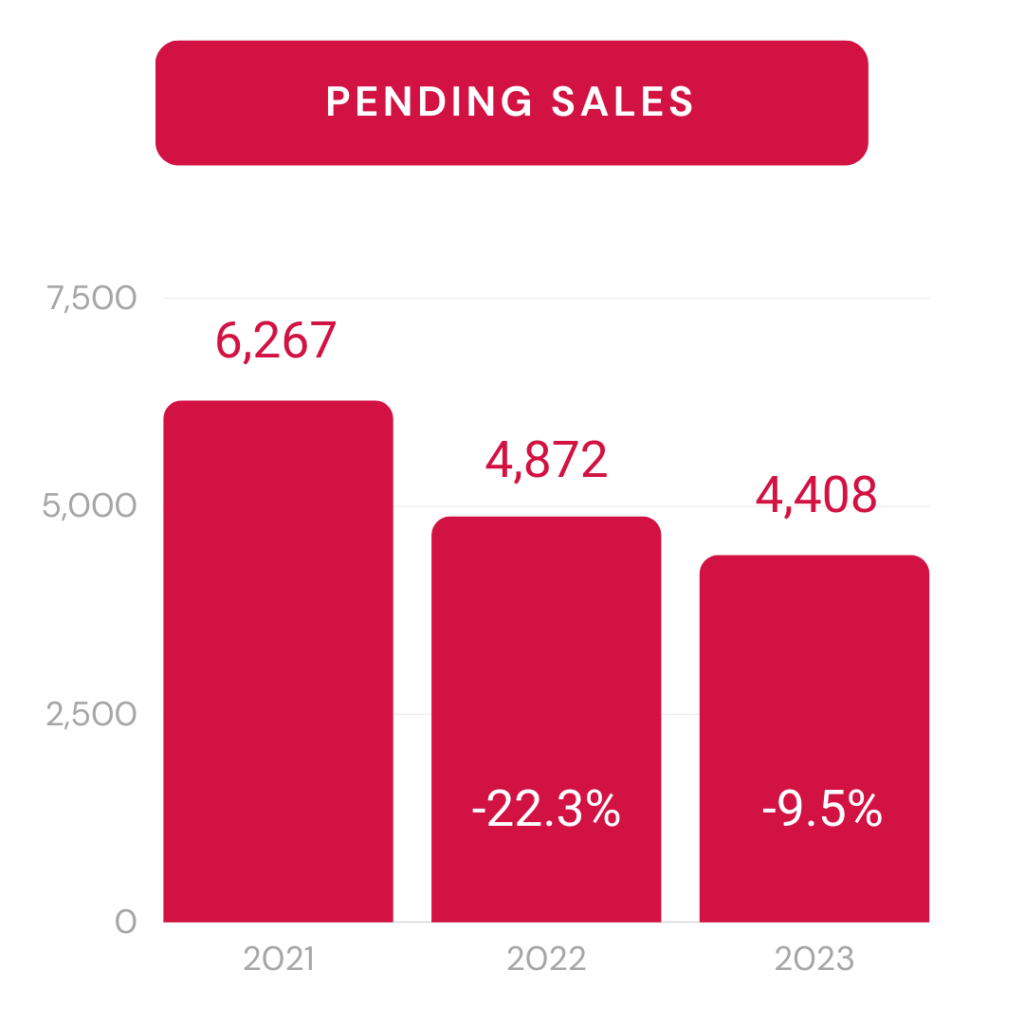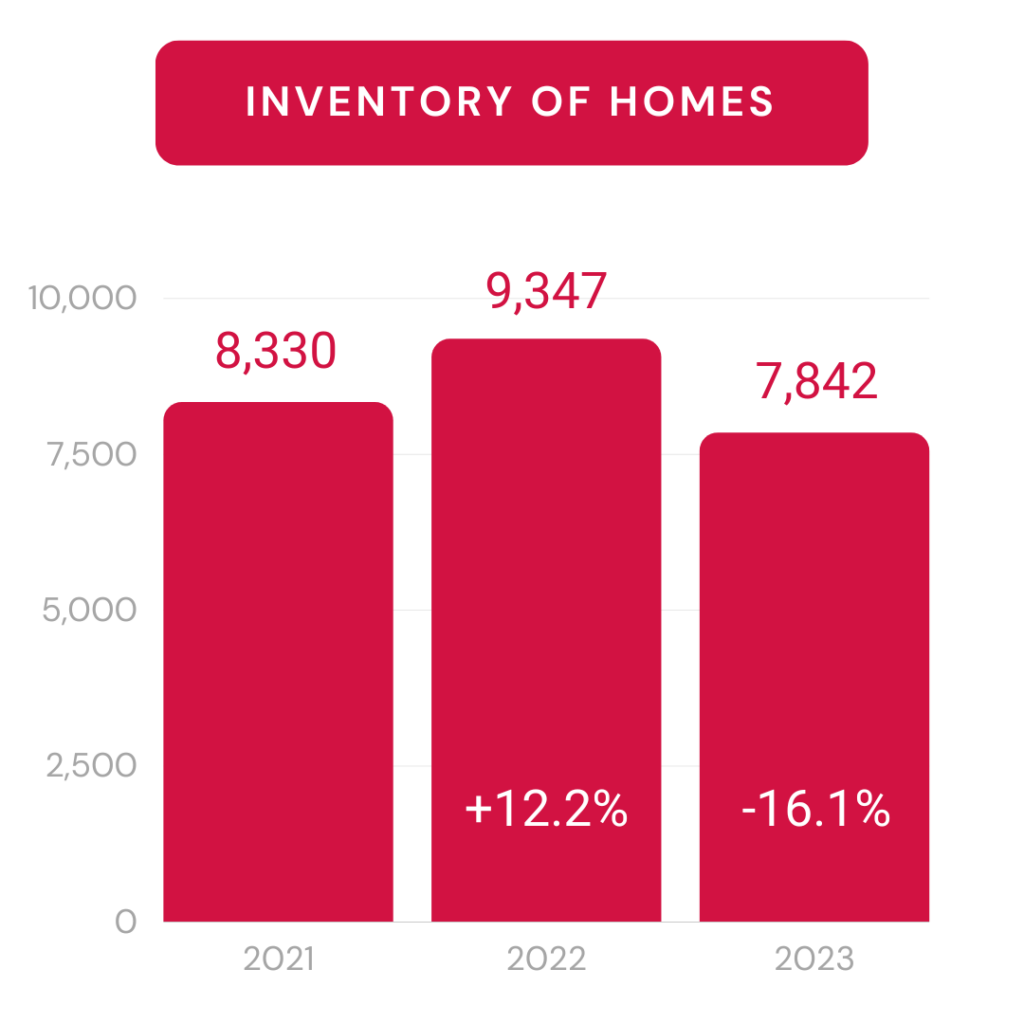 Prices were even with last year. The Median Sales Price held steady at $375,000. Days
on Market was up 31.8 percent to 29 days. Buyers felt empowered as Months Supply of
Homes for Sale was up 10.5 percent to 2.1 months.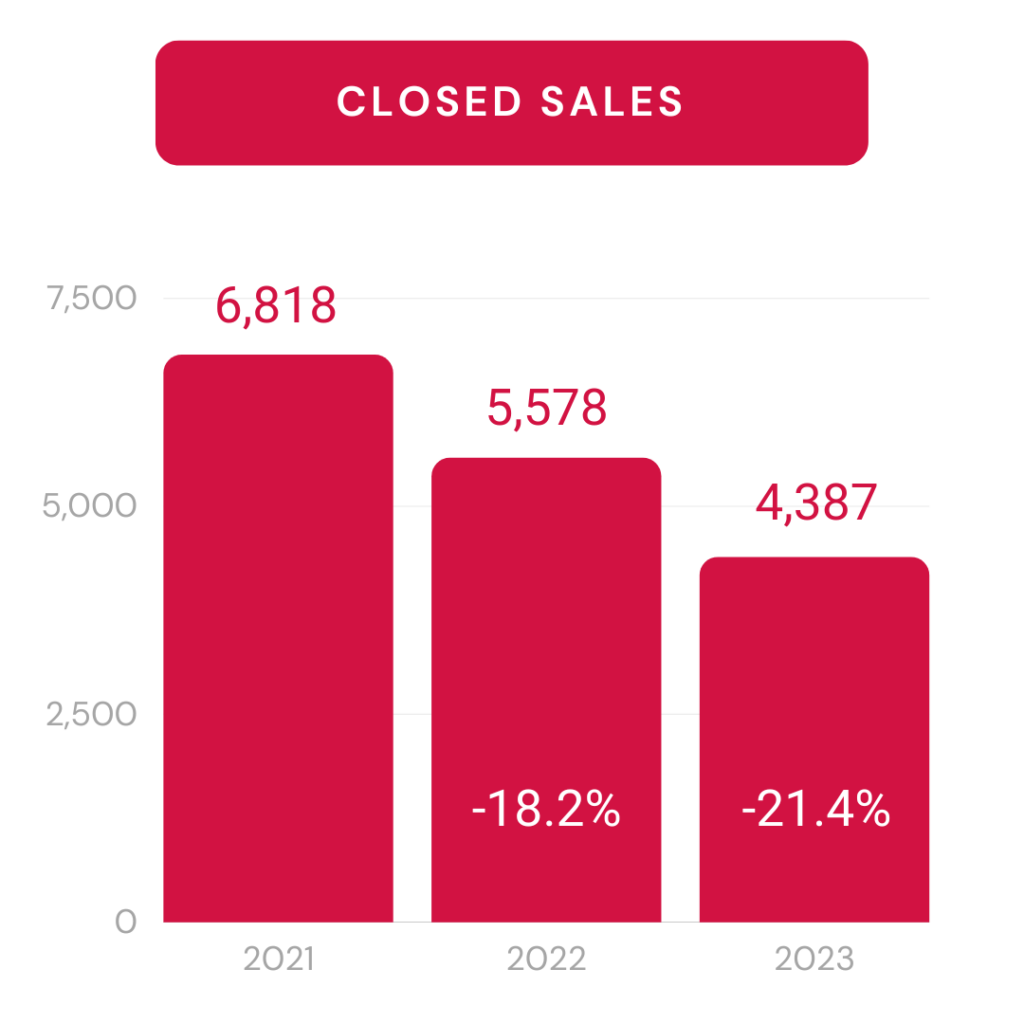 Despite a drop in existing-home sales, home prices have remained near record highs,
with a national median sales price of $410,200 as of last measure, 0.9% below the all time high of $413,800 recorded in June 2022, according to NAR. With only 3.1 months'
supply heading into July, the lack of inventory has boosted competition among buyers
and put upward pressure on sales prices, especially in more affordable markets, where
competition for homes remains particularly strong.
Source: MAAR
https://maar.stats.10kresearch.com/docs/mmi/2023-07/x/report?src=page