This Small Community Makes Big Investments In Having The Most Affordable Housing In Chaska Minnesota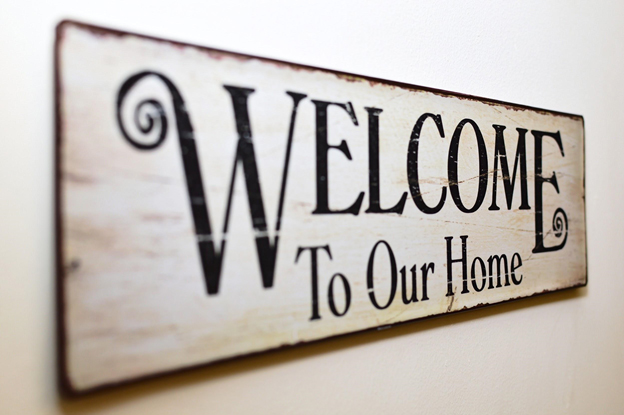 Just What Is It That Chaska, Minnesota So Special?
Minnesota is the most charitable state in the US. Looking at it at the township and county levels, Carver County and Chaska have always done alright when it comes to being Minnesota Kind. But little Chaska, Minnesota (a Minneapolis suburb that's home to just over 25,000 people) has struggled to compete — in terms of dollars and time donated to charitable causes — with larger cities where people just have more to spare
But not anymore: between 2014 and 2019, Carver County climbed (and now tops) the state's comparative charts, with Chaska (its largest constituency) and other residents donating more of their incomes to charitable causes than anyone anywhere else. What's more, in that same time period, Chaska property values, the Chaska job market, and Chaska residents' incomes have all increased; investing in the community is quickly paying off!
Chaska, Minnesota Will Soon Be Home To More Than Just Good People; It'll Be Home To The Best Affordable Housing In Minnesota
In Chaska, Minnesota, folks are making major moves when it comes to making sure there's enough affordable housing in Minnesota for everyone. Not content to just be the most compassionate city in the kindest state, reaping the benefits of what-comes-around-goes-around charitability, the Chaska community keeps speaking (loudly) by putting their tax dollars on top of their personal donations. That's why, year after year, budget allotments increase to support Veterans Services and the Resilient Communities Project.
These community programs create solutions to problems near and dear to residents' hearts, and there are few causes more important to Chaska residents than seeing community members who are down on their luck get their own piece of Chaska property. That's why the latest Chaska property development programs focus on creating some of the most easily accessible affordable housing in Minnesota. This decision aligns perfectly with what's been happening with Chaska property development for years: Chaska invests the most money in affordable housing in Minnesota, creating more affordable Chaska homes for sale and rent than all the other Carver County municipalities combined.
Coming Soon: Even More Affordable Chaska Homes For Sale & Rent
At last count, nearly two-thirds of Chaska property met the standard to qualify as affordable housing in Minnesota. Investment in these kinds of Chaska property development and valuation processes is increasingly important and relevant for local residents. As Chaska property values continue to increase, more residents find themselves carrying a housing cost burden (wherein their monthly housing payments account for at least 30% of their income). While another sitting Board of Regents might be more interested in increasing the number and value of Chaska homes for sale, the current Board (installed by the current residents) knows what Chaska property owners' priorities are. Namely: nobody in Chaska, Minnesota should — or, with their continued focus on delivering the most affordable housing in Minnesota, will — find themselves out in the cold. And Chaska residents know that the most effective and cost-effective way to help people get back on their feet is to help them get (and stay) home.
What Does This Mean For Chaska Property Owners & People Looking To Buy Chaska Homes (Currently) For Sale?
Taken at face value, all this still means that Chaska property values will continue to grow, as will demand for Chaska homes for sale or rent. Looking a little deeper, it also means that current Chaska property owners and renters who are feeling the pressure of high rent or monthly mortgage payments can have hope. The community has spoken, and what it says is: we want you here to stay. Whether you're interested in buying affordable housing in Minnesota or are already in Chaska but hoping to move to a more affordable home, the Chaska community — and the Exceptional Home Team — can help you get exactly where you need to be. Talk to an expert real estate agent on The Exceptional Home Team, today, to find out how!