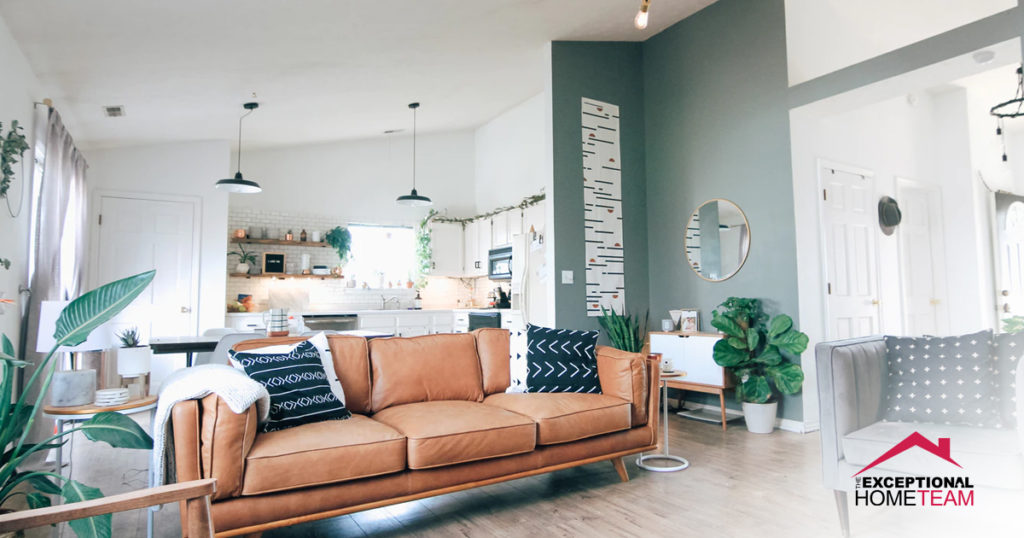 Feng shui, also known as Chinese geomancy, is a traditional practice from ancient China. The goal is to use energy forces to harmonize individuals with their living or working environment. Oh, and don't be fooled by any interior design or furniture placed in perfect feng shui fashion. This article is more about structure, placement, and form of the house itself.
Exterior Influences, Feng Shui Practice
In feng shui practice, external energy flow makes up to two-thirds of energy that enters the home. Start with the surrounding landscape, such as streets, nearby buildings, and hills. In ancient times, the direction and layout of streams and rivers were of importance; however, this equates to streets in modern times.
It is generally good to avoid any t-junction or on a hill, as it causes terrible energy. If possible, select a roadway where traffic flows from right to left as you face the road. Adverse winds that hit a home on the top of a hill bring bad energy and makes keeping good energy difficult. Also, be aware of anything that radiates electromagnetic frequencies such as cell phone towers, tower-line towers, and any object that emits high amounts of electromagnetic waves.
If those exterior items all check out, then check out the neighborhood! If there are several empty houses or places for sale, then there is some bad energy floating about. On the opposite end, if people are walking, kids playing, and residents outside in good weather, this is a sign of good energy.
The House Itself
First, take a look at the front door, which should be relative in size to the house, including its pathway. Then consider the location of the back door. If it is in direct alignment, this can create a quick loss of good energy. Focus on the main entrance and how it interacts with the interior of the home. Some bad energy items to look for include facing a wall as you enter or a staircase directly in front of the entryway. Then consider poor room placement, such as a staircase facing a bathroom or closet door, an upstairs bathroom above the front door, beams running through the family room, or oddly shaped rooms. The living/family room should have bright, natural light for the best feng shui.
Buying a new home is stressful in any situation. When you consider the energy flow and feng shui thought process, you can decide with more confidence. When all is said and before you sign the paperwork, always listen to your inner instinct. Even if you cannot pinpoint the issue, your gut feeling is there for a reason, and you'll be better off in the long run.
Need help? Feel free to contact us and we will be more than happy to help.