Chaska's Walkability Score Hasn't Always Been That Great; New & Ongoing Development Programs Aim To Change That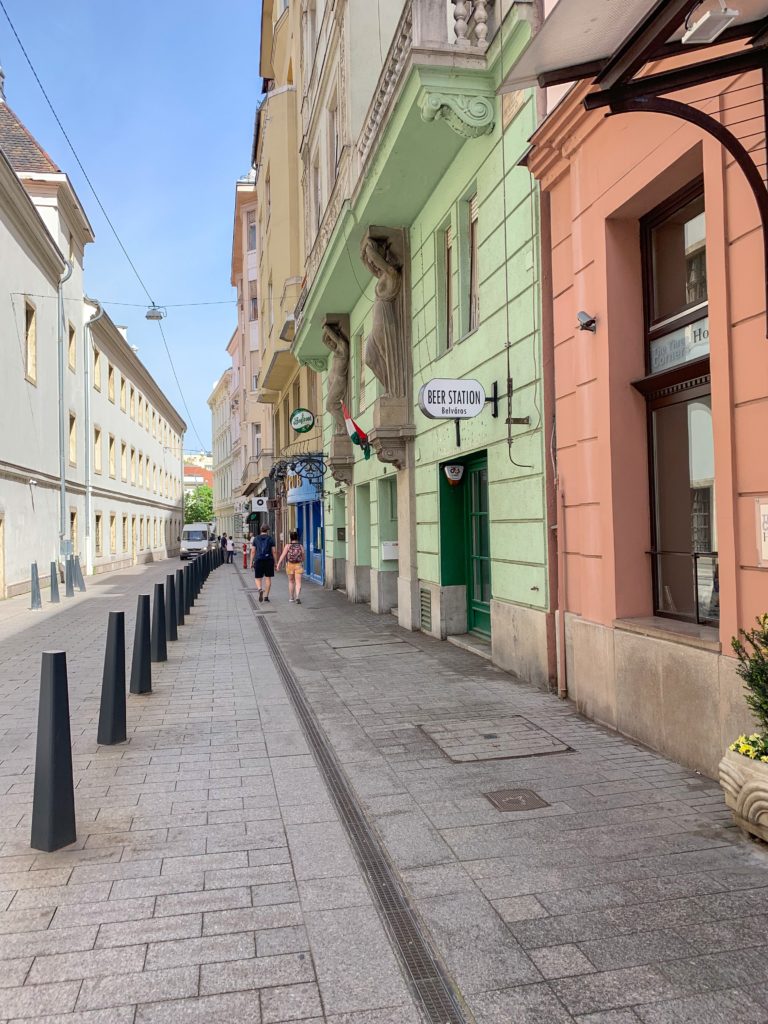 People looking for a home for sale in Chaska are increasingly interested in the city's walkability score. Current residents, too, are curious how Chaska's changing walkability impacts the property value of every home for sale in Chaska, since a neighborhood's walkability score is becoming more important to more buyers every year, making it a key element of property values.
What Is A "Walkability Score" & Why Does It Matter?
What defines walkable cities is hard to quantify. A walkability score tries to do just that; it's a value assigned to a community based on an assessment of elements like the functionality of pedestrian paths, the accessibility and infrastructure of community spaces, and the overall distance/difficulty residents face when walking between retail, employment, and residential spaces. Generally speaking, the higher a city's walkability score, the better it is for everybody in the market. Whether and to what degree development focuses on creating walkable cities matters because doing so is better for people, the environment, and the economy than further investment in high-speed transit optimized spaces. A neighborhood's walkability score matters because it has a direct impact on buyer demand and property valuations. In the last decade, buyers have demonstrated a willingness to pay $4,000 to $34,000 more to purchase property that's well situated within walkable cities, with property values increasing between $500 to $3000 per every point added to its walkability score.
Chaska's Walkability Score Affects Every Resident
If the plans to improve Chaska's walkability score work, every resident will benefit. Walkable cities are desirable across generational lines. New-to-the-market millennials are more environmentally-, socially, and health-conscious than previous generations, so 80% of them want to live wherever the high walkability scores are. That's because walkable cities reduce carbon emissions, foster more reliable and supportive community connections, and have healthier and more active residents. Baby boomers, too, are developing a preference for living in walkable cities. Communities with high walkability scores better enable aging in place, and their infrastructure is more supportive of the lonely, elderly, vulnerable, and disabled than that of un-walkable cities. Consequently, about 60% of people over 50 express a preference for neighborhood features that raise its walkability score.
Improving Walkability Affects Every Home For Sale In Chaska & Every Chaska Homeowner
The goal (and the measurable outcome) of all of Chaska's walkability score improvement efforts, planning, and development is fairly straightforward: create person-oriented infrastructure that gets used. As a result of projects already completed and underway, it's already easier to find or list a home for sale in Chaska. When residents go to list their home for sale in Chaska, they should find that Chaska's improved walkability score helps it accrue greater subjective value to buyers. This should create more buyer demand and competition for every home for sale in Chaska, which will support higher property valuations. Higher property valuations ultimately yield more significant profits for sellers and more financially stable futures for buyers (who can then leverage their Chaska home as more valuable collateral against personal, business, and student loans).
When & How To Buy Property Or List Your Home For Sale in Chaska
For a long time, people thought high-speed and highly efficient transportation planning killed walkable cities. Yet long-lived trends in buyer preferences tend to shape what city and urban planning departments consider the most natural choice for future investment. And walkable cities have been back in demand for long enough that they're no longer just a fad; walkability is a permanent part of urban development. That means that there has never been a better time to start looking for a highly walkable home for sale in Chaska, and property investors and current homeowners are about to see some of the best opportunities in decades for earning profits from listing a home for sale in Chaska. What's more, working with one of the experienced real estate agents on The Exceptional Home Team ensures you'll get the most competitive price for your home. Contact us today to find out how!