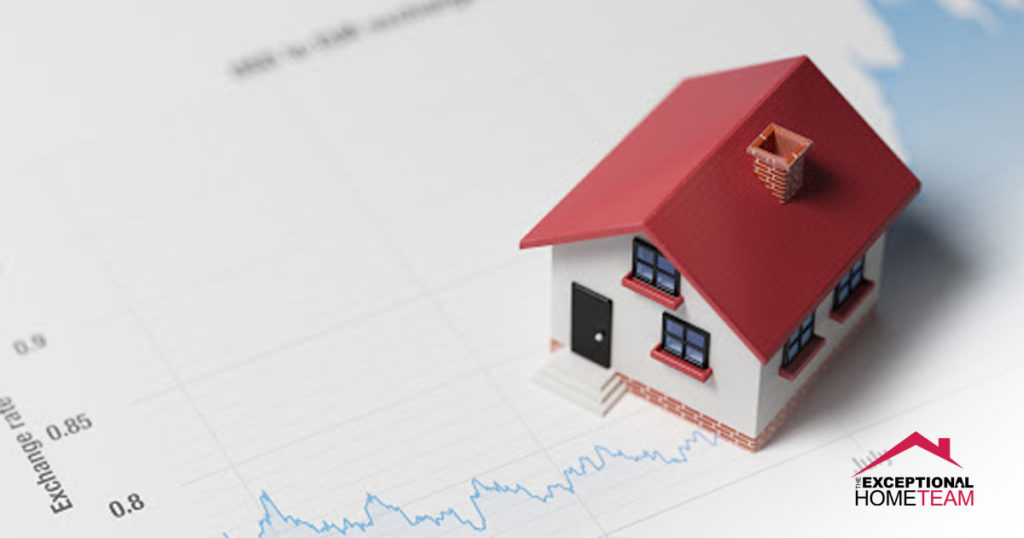 Below are some quick and easy steps toward a great mortgage interest rate.
Know your credit score. Whether you pay your bills on time is about 35% of your credit score and another 30% of your score is based on how much debt you owe.
Decide on a realistic down payment. Saving even the smallest amount is critical for the best outcome and ask how your down payment will affect your loan package.
A stable income or an increasing income. The final verification of employment could affect your loan's amount if your income decreases.
Consider an ARM or 15-year mortgage. Rates for these vary from a conventional 30-year loan. An Adjustable Rate Mortgage will have a lower starting payment but increase over time, sometimes very rapidly.
First-time homebuyer programs. In Minnesota, there are options for first-time homebuyers, simply visit https://www.hocmn.org/. Many of these programs provide options for lower down payments, as low as 3%. These programs have options for previous homeowners as well.
Paying points. This provides varied mortgage interest rates on loans with 'points,' based on 1% of the loan per point. For a $200,000 loan, 1 point would equal $2,000. Points can be used to pay closing costs.
Compare lenders. It is typically in your best interest to obtain three offers from different lenders and then compare them.
If you are looking for a new home and want to get the best rates, feel free to contact us and we will be more than happy to assist you in every step.