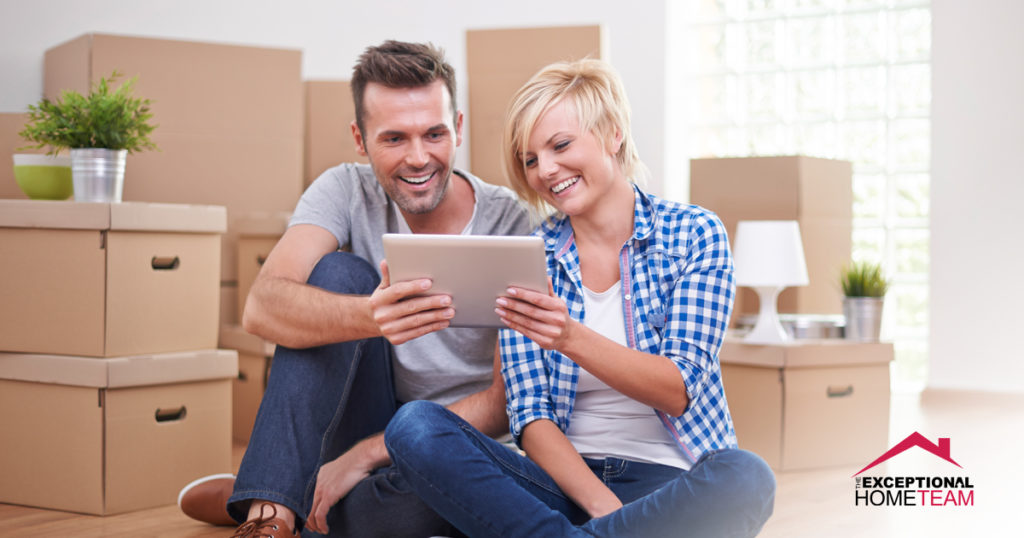 Are you ready to pop the big question? For some people, it might be "Will you move in with me?" or it could even be proposing. Whatever the case, if you and your significant other are ready to call a house, condo, or townhouse home, you should keep a few things in mind. Follow these tips to help you narrow down your list and hopefully find the perfect house to call home.
What is Available on the Market?
First, you should consult with the local expert Christy Kimbrel and The Exceptional Home Team  to see what's available in the Lake Minnetonka Area. Look at the prices of what homes have sold for, how big they were, and how quickly they sold so you can get a better understanding of your budget and realistic expectations. Since we live in such a hot market right now, you might need to really know your wants and needs so you can act quickly to get your offer in to get the house you have been dreaming about to start your new live with your new love. Contacting us first can help you get better insight into the Lake Minnetonka housing market and walk you through your options so you don't miss out on high demand properties you are watching on other sites.
What Are Your Priorities?
Every couple will have different priorities. Some value location over everything else. Other people want a big yard with plenty of privacy away from the sounds of the city. Sit down with your partner and come up with a list of the top five things you want in a home in a ranked order and of course any must have's. Bring this list to your agent and they'll be able to match your priorities with the homes they have available. We have a consultation to guide you through this process as well, especially if you and your partner's list don't match.
Attend a Workshop for Expert Advice
Finding the right home can be stressful and confusing when you have so many options available. The last thing you want to do is buy in a home you and your partner won't love for years to come. Partnering with a local expert like Christy Kimbrel and The Exceptional Home Team in Lake Minnetonka Area can help you sort through the details and define every step of the process. Christy herself offers frequent workshops to help you learn more about the buying and selling process and will provide expert advice for your local area. View the upcoming schedule and register today!