St. Paul Real Estate Plans For New, Sustainable Housing & People-First Communities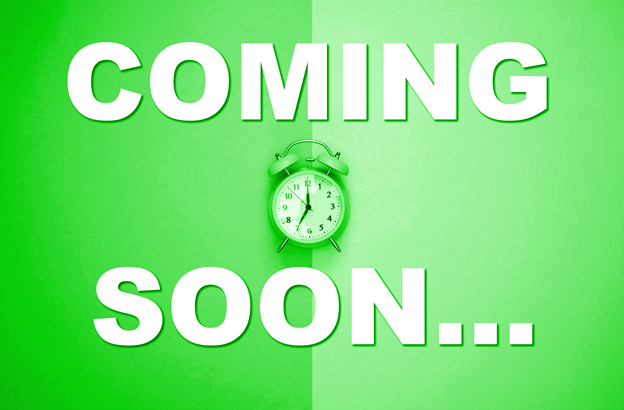 What Makes St. Paul Real Estate Unique?
The St. Paul real estate market is an interesting space to buy or sell a home because, despite today's home buyers' increasing interest in newer construction, new housing developments in the area have been relatively uncommon during the past twenty years. As a result — even though about one-in-eight home buyers wanted new construction in 2020 — fewer than one-in-fourteen homes for sale in St. Paul were even built within the last two decades. Consequently, about 93% of St. Paul real estate was built prior to 2000 — with nearly half of those built before 1939.
[READ MORE:
Opting for New Home Construction
]
Big News About Homes For Sale In St. Paul (in 3-5 Years)
St. Paul City Council's hesitancy to approve plans for new St. Paul real estate has mainly been borne out of a place of concern. Yet (uniquely) not because of fears of losing its identity as having a small-town feel with big-city resources (after all, St. Paul is known for its high literacy rates, highly charitable residents, and outgoing, outdoorsy community)]. Rather, they say, the risk of having more new homes for sale in St. Paul is that building more homes without making proportionate investments in business risks creating a "bedroom community." That is, there wouldn't be sufficient commercial or professional opportunities to support the residential population.
Consequently, the newly approved 30-year plans for residential development of the long-vacant Ford Motor Company assembly plant site in the Highland Park neighborhood of St. Paul is a huge deal. Plans call for creating 3,800 new homes for sale in St. Paul over the next 3-5 years, as well as simultaneously developing more office, retail, and public spaces. This should have the effect of balancing the boost to the St. Paul real estate market against St. Paul's future community identity and economy.
What Makes The Ford Site Redevelopment Project Special?
The redevelopment plans call not only for creating more business spaces and new homes for sale in St. Paul, but also for building one of the biggest solar arrays in Minnesota to power them. Moreover, the zoning and public realm concepts included in the plan are uniformly eco-conscious, including enhanced walkability (to reduce traffic and related pollution), low-water-usage landscaping, home architecture that will support solar and green roof investments, and more.
Breaking ground on this kind of sustainable housing project is, in itself, groundbreaking. That's because renewable energy homes — though one of the fastest-growing trends in real estate — are still very much a new thing. What's more, where developers and local governments have chosen to invest in building sustainable housing and renewable energy homes, the costs to individual home buyers have been fairly significant (about a $10,000 increase in purchasing price, or around $15,000 to retrofit with sustainable housing features).
There isn't enough information, yet, to say whether (and how much) the Ford site's sustainability plans will increase base housing costs (and impact the rest of the St. Paul real estate market). Nevertheless, making community-level investments in renewable energy homes (and commercial buildings) is incredibly important. The fact that 20% of the new homes for sale in St. Paul created by the Ford site project will be dedicated affordable housing is incredible, since home buyers and renters in lower income brackets couldn't otherwise really consider living in a renewable energy home.
Energy-Saving Features To Search For In Homes For Sale In St. Paul
If you're interested in sustainable housing, but want to find a home for sale in St. Paul sooner than 3-5 years from now, a knowledgeable real estate agent can help identify listings with energy-efficient features and designs. What's more, working with the right real estate agent can help you buy a home for sale in St. Paul that has more than just energy-efficient appliances and a good roof for solar.
That's because, when looking for sustainable housing, many buyers undervalue their ability to negotiate for energy-efficient upgrades, and also overlook the features that cause major energy savings. Here at The Exceptional Home Team, our agents are experts in identifying, contracting, and closing sustainable housing sales. Contact us today to find out how we can help you find the renewable energy home of your dreams in the current St. Paul real estate market!