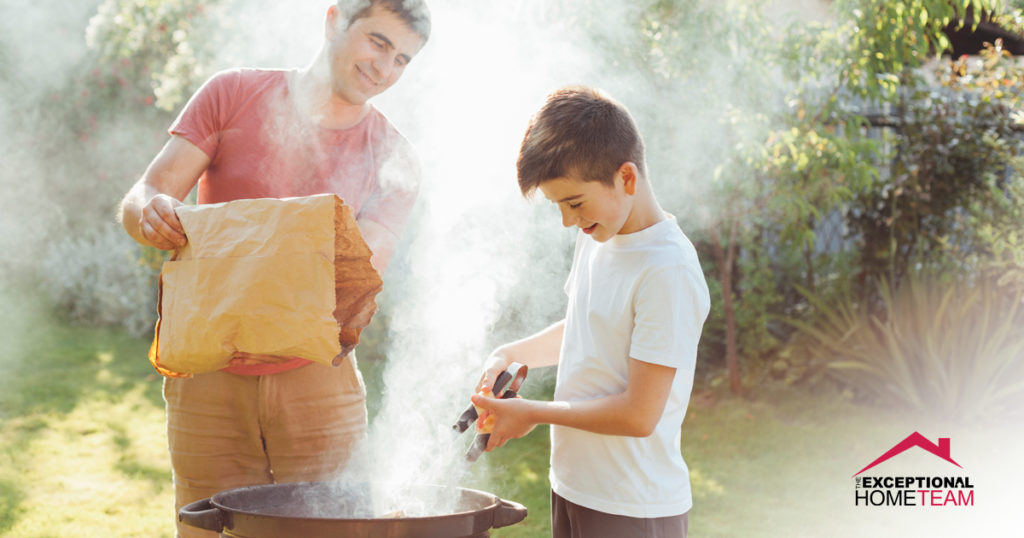 Regardless of the season, Minnesotans love outdoor activity and being in fresh air. Since fall and winter months can be exquisitely cold, many people opt for an outdoor living room for all seasons. In spring and summer months, backyard living includes late nights around a campfire and sleeping under the stars. Your backyard becomes your home away from home year-round with the right setup.
Outdoor Living Space
Every Minnesotan has a different style and way of creating a living outdoor space. Of course, this takes a lot of planning and patience. First, and most importantly, is to decide what you really need for your space to be functional. Keep in mind to have your inside space transition into your outside space as naturally as possible and remember to keep your current landscaping in mind.
So where to start? Begin with a small nook, as it is easy to add to any size yard, and a perfect spot for enjoying a cup of coffee or glass of wine with yourself or one or two others. Generally, this small space will include custom furniture, unique lighting, plants and flowers, and other décor. Alternatively, add a fountain, trellis, or pergola for shade and you have an instant area of tranquility.
Beyond the nook, you can add a variety of spaces including an outdoor bar, dining area, fire pit or fireplace, kitchen area as small or as large as your yard and budget can handle. Then add some decorative walkways, fencing, and natural landscaping to obtain a sense of enclosure.
Want to get more ideas? Contact one of our team members today to provide professional tips.