June 2023
Temperatures are heating up, yet the U.S. housing market remains cooler than usual for
this time of year due to a combination of low inventory and higher borrowing costs,
which have restricted market activity going into the summer homebuying season.
According to the latest data from the National Association of REALTORS® (NAR),
national existing-home sales climbed 0.2% from the previous month but were down
20.4% compared to the same time last year, as fluctuating mortgage rates and a near all-time low level of inventory continue to influence home sales.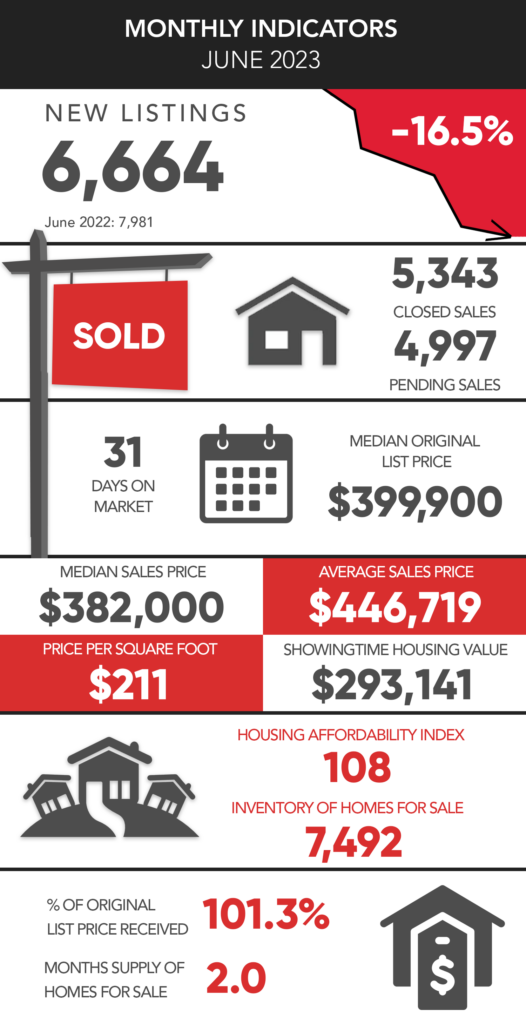 New Listings in the Twin Cities region decreased 16.5 percent to 6,664. Pending Sales
were down 10.8 percent to 4,997. Inventory levels fell 13.4 percent to 7,492 units.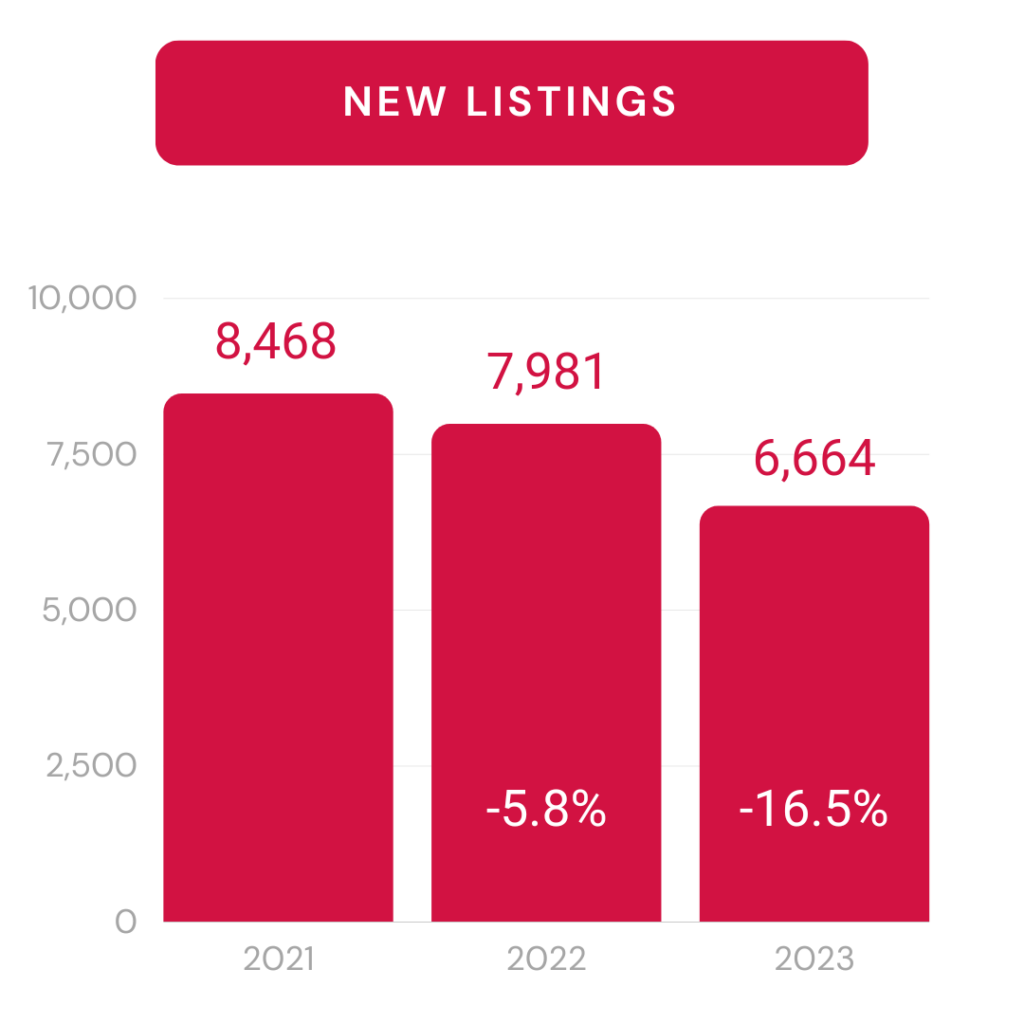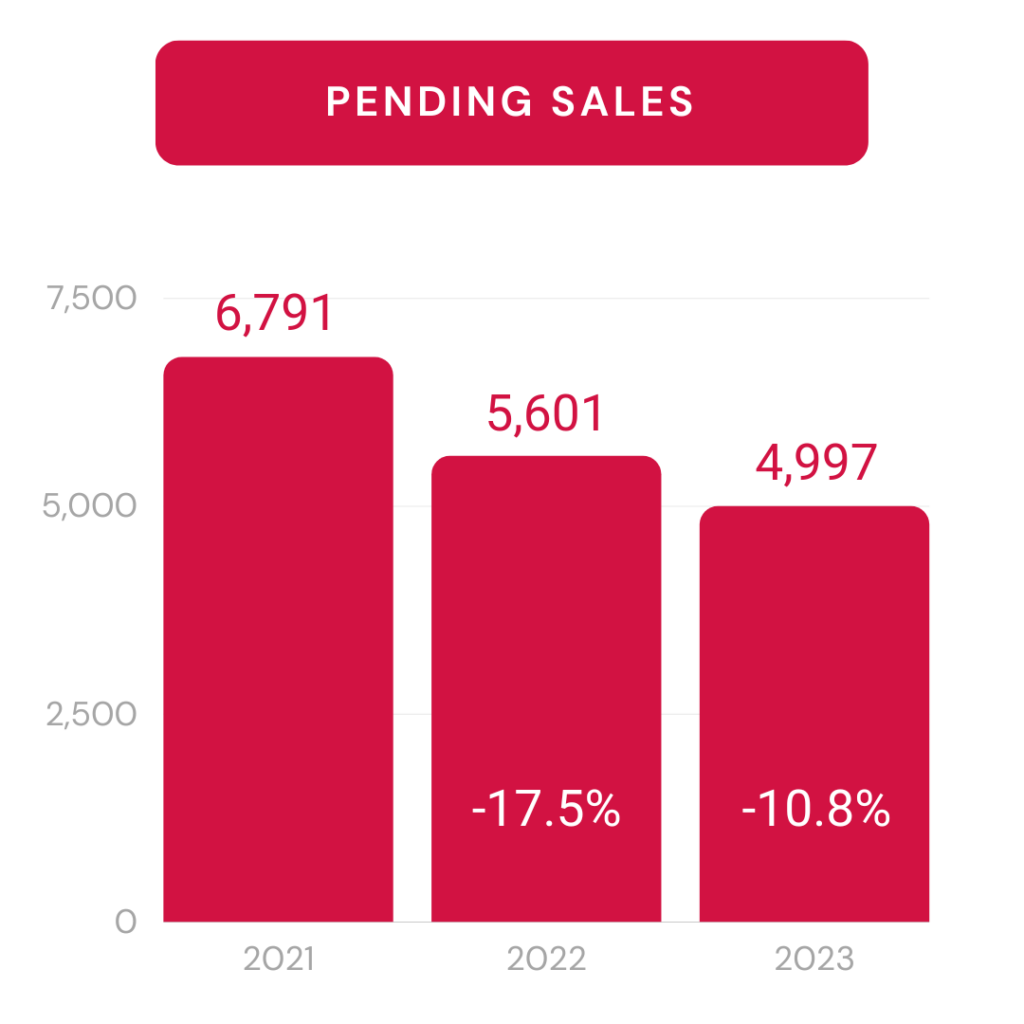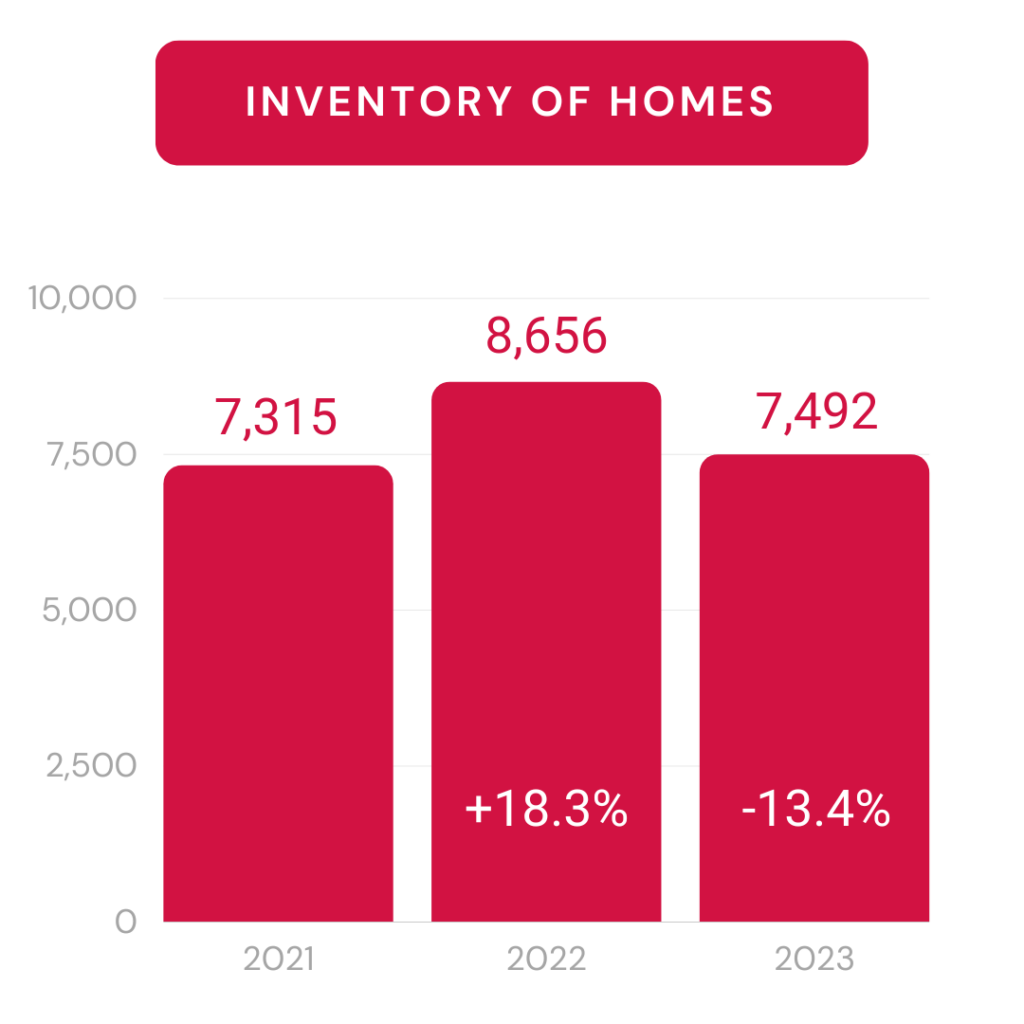 Prices were fairly stable. The Median Sales Price increased 0.5 percent to $382,000.
Days on Market was up 47.6 percent to 31 days. Buyers felt empowered as Months
Supply of Homes for Sale was up 17.6 percent to 2.0 months.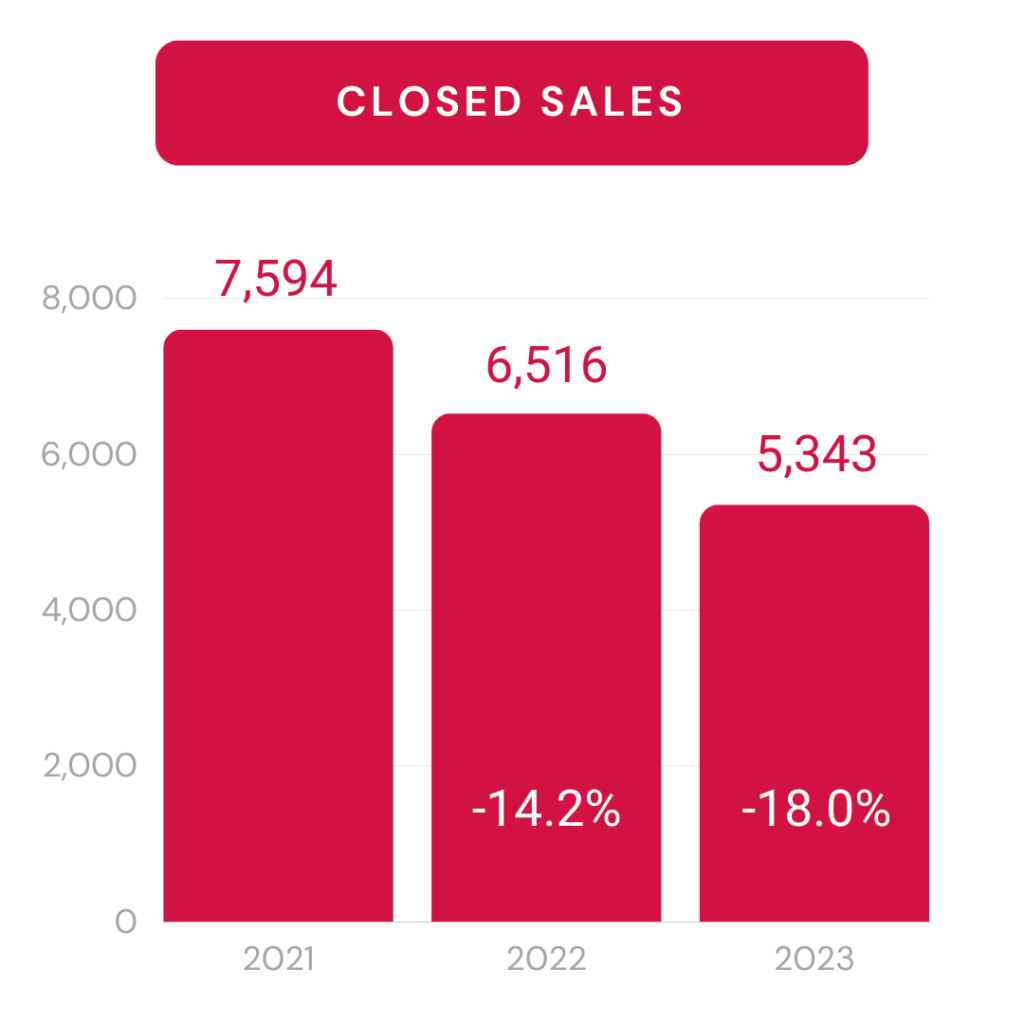 Nationwide, total housing inventory increased 3.8% from the previous month, for a 3-
month's supply at the current sales pace. The shortage of homes for sale has kept
prices high for remaining buyers, with a national median sales price of $396,100 as of
last measure, a 3.1% decline from the same time last year and the largest annual
decrease since December 2011, according to NAR. As demand continues to outpace
supply, properties are selling quickly, with the majority of homes listed for sale on the
market for less than a month.
Source: MAAR
http://maar.stats.10kresearch.com/docs/mmi/2023-01/x/report?src=page