November 2022
Housing affordability continues to be a major roadblock for market participants, with
mortgage rates more than double compared to this time last year. Buyers are delaying
home purchases in hopes rates will drop, while many sellers are holding off on listing
their homes due to weakening buyer demand, unwilling to trade in their current lower
rates for significantly higher borrowing costs on their next property. As a result, existing home and pending home sales have continued to slow as we move into winter.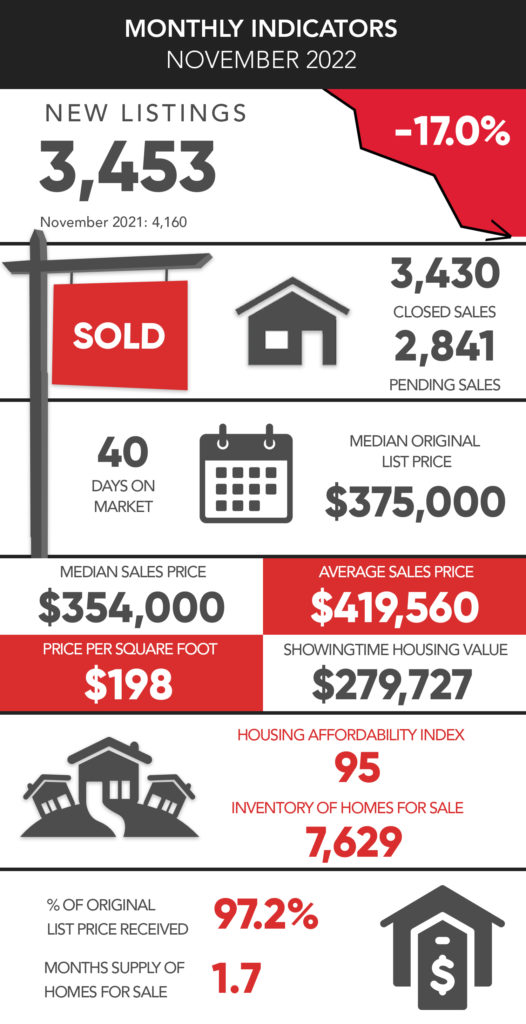 New Listings in the Twin Cities region decreased 17.0 percent to 3,453. Pending Sales
were down 40.5 percent to 2,841. Inventory levels rose 12.6 percent to 7,629 units.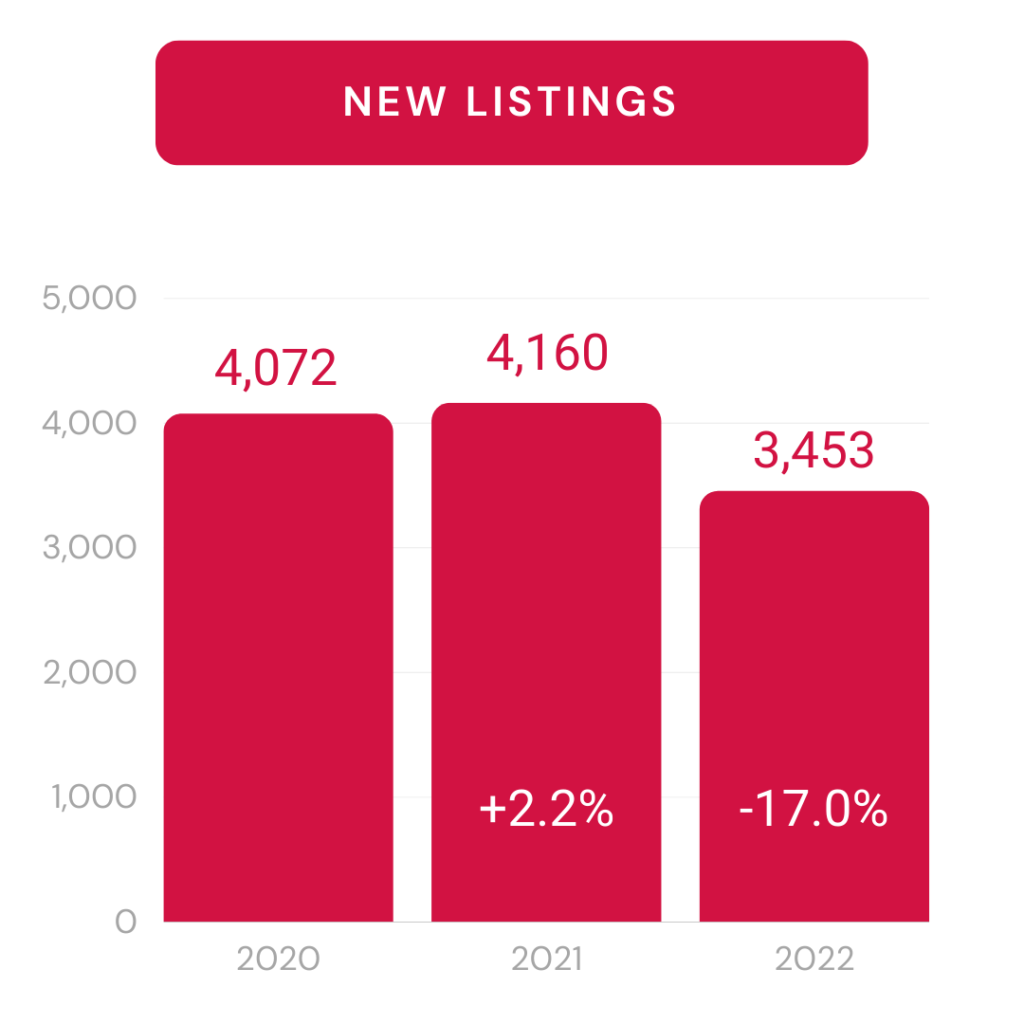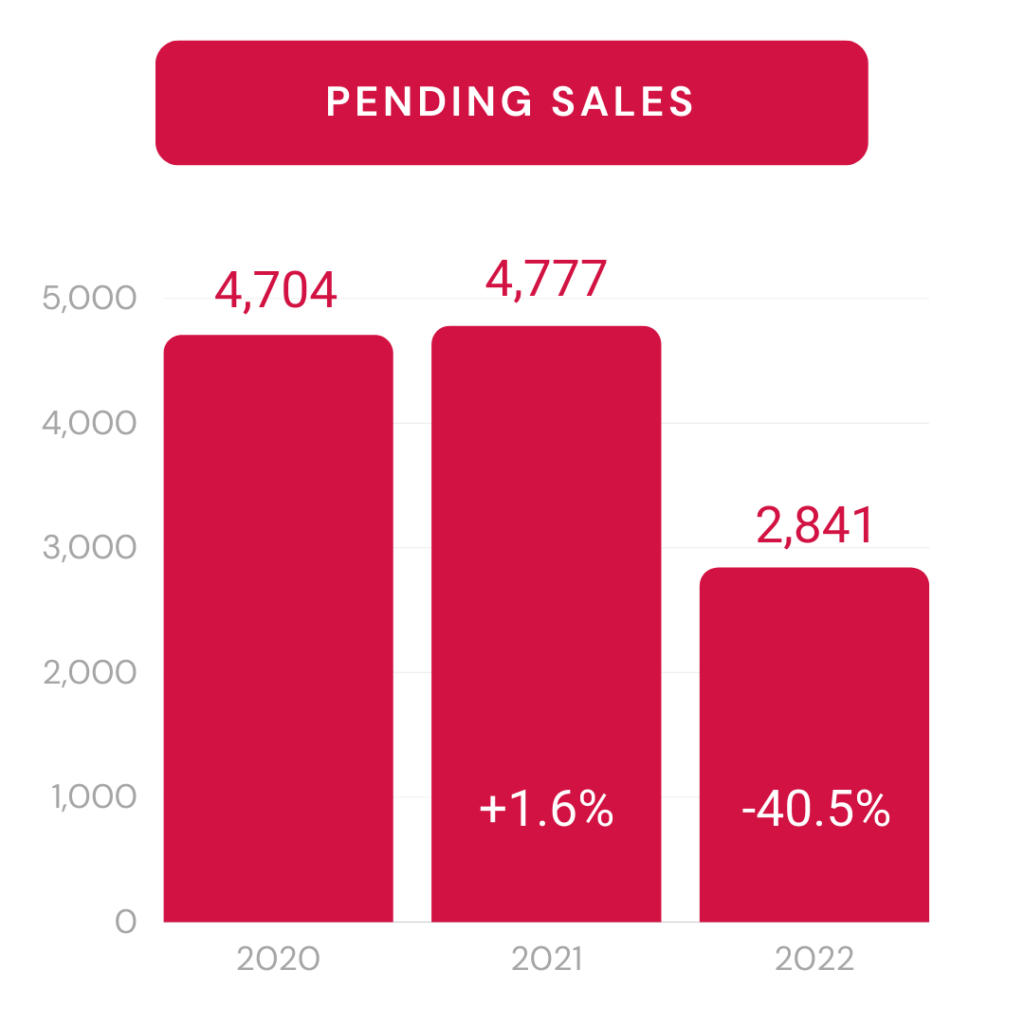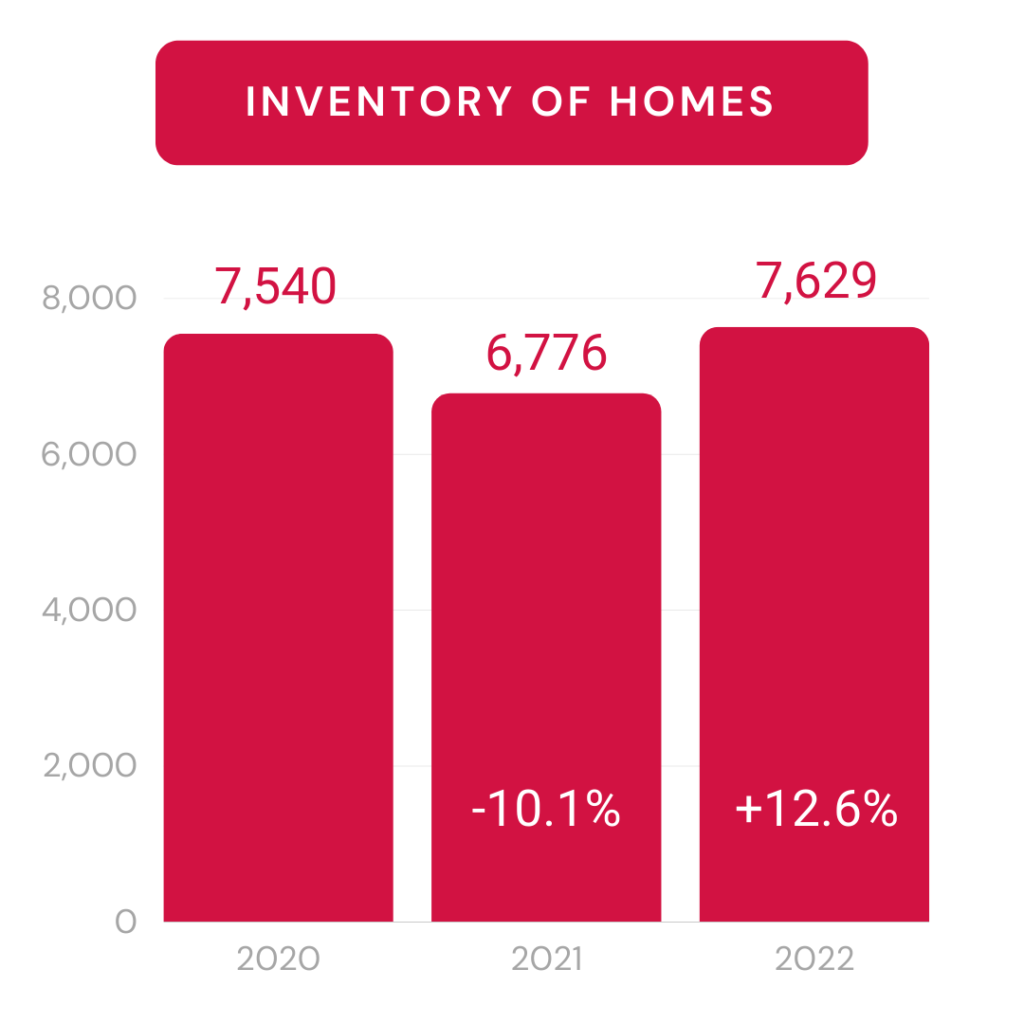 Prices continued to gain traction. The Median Sales Price increased 4.1 percent to
$354,000. Days on Market was up 33.3 percent to 40 days. Buyers felt empowered as
Months Supply of Homes for Sale was up 41.7 percent to 1.7 months.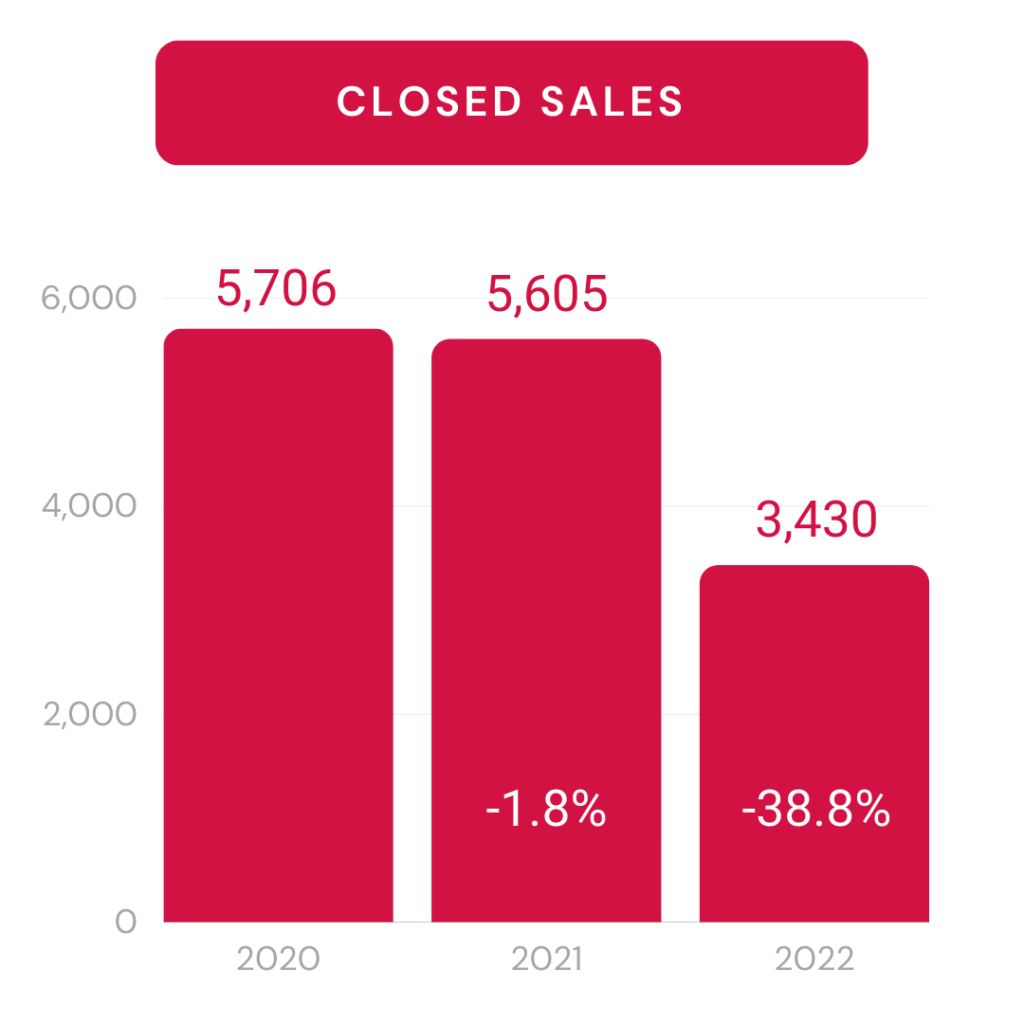 With home sales down, nationwide housing inventory was at 3.3 months' supply
heading into November, up from 2.4 months from this time last year, according to the
National Association of REALTORS®. Although buyers have more options to choose
from, home prices remain high, and soaring borrowing costs have caused monthly
payments to increase significantly, with the average homebuyer paying 77% more on
their loan per month compared to the same period a year ago, according to
Realtor.com
Source: MAAR
http://maar.stats.10kresearch.com/docs/mmi/2022-11/x/report?src=page