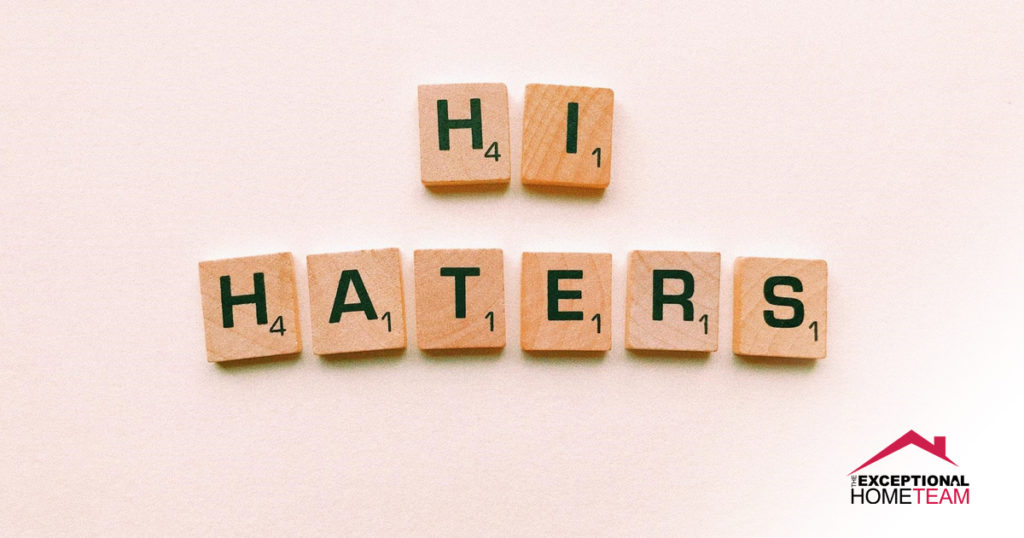 Do People Hate Real Estate Agents?
The short answer is: no, the majority of people don't hate real estate agents, but there are a lot of buyers and sellers who end up feeling frustrated by some aspect of the experience working with a realtor. As a result, about 89% of Americans report distrusting real estate agents to some degree, and most people in the Western U.S. don't trust real estate agents even a little.
When you consider the current state of the real estate industry that trend isn't terribly surprising; you're much more likely to end up working with a real estate agent who will make you wonder what realtors do that warrants getting a 5%-7% cut of any transaction they're involved in than a top-performing agent. That's because there are about 400,000 licensed real estate agents in the United States, yet just 10% of agents do about 81% of the business.
What Do Realtors Do (& What Don't They Do) That Makes People Distrust Real Estate Agents?
Whether people truly hate real estate agents or not, most don't trust real estate agents to be able to do what they say they can in any given real estate transaction. Most real estate agents are involved in twelve transactions per year, and realtors' successes in making the best use of technology are few and far between. As a result, the average real estate agent may struggle to accumulate the experience and connections, and learn the most effective techniques necessary to win over wary clients.
Additionally, polling about perceptions of real estate agents' ethics shows that more than three-quarters of people don't trust real estate agents to maintain a high level of ethics. This may be due, in part, to the (mostly accurate) perception that much of what realtors do has the potential to be self-serving. For example, research shows that many buyers' agents may participate in "steering" (a practice where agents push buyers towards only viewing listings with favorable commission splits). Likewise, many different sources suggest that open houses serve little to no purpose for sellers, but instead only work to help the listing agent identify new clients.
What Does This Mean For Me? Can I Trust A Real Estate Agent?
Today, the industry's best real estate agents are working to prove to clients that they shouldn't distrust real estate agents' input about and impact on transactions. What's more, the industry at large is changing to become more transparent and more easily accessible. That way, buyers and sellers can better see and understand what realtors do during different stages of the home buying/selling process that actually adds value to their experience. An essential part of this process is community education about how to identify the best real estate agents in the area and what to expect when you sell your home with a realtor.