We are excited to announce an opening within The Exceptional Home Team !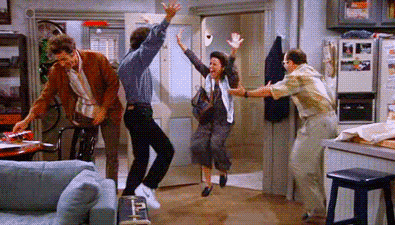 We are looking for someone who has quality outbound calling (on multi-line dialer) skills! You must love being on the phone and enjoy the follow-up process with the sales pipeline.
Do you love digging out opportunities in a sea of information, organizing, categorizing and systematically following up to nurture leads until they are ready to meet for a client-facing opportunity?
Are you great at building relationships, prioritizing tasks, and managing your time well? Do you have a passion for results?
Are you looking for a highly motivated and supportive team?
If yes, come apply and join us at The Exceptional Home Team!
We are seeking talented people to call back the 100's of leads a month that come into our team. This includes outbound calling, e-mail communication, pipeline management and scheduling of real estate buying and selling opportunities.
We need someone who can achieve productivity, appointment setting and revenue targets. (AKA… hit your GOALS and have some excitement and fun while doing it.)
Below is a list of qualities we are looking for in a candidate and some of the job duties you can expect to be responsible for.
If you (or an awesome human you know) are interested, CAREFULLY follow the instructions at the end of this post to submit your resume! We can't wait to meet you!
Is This You?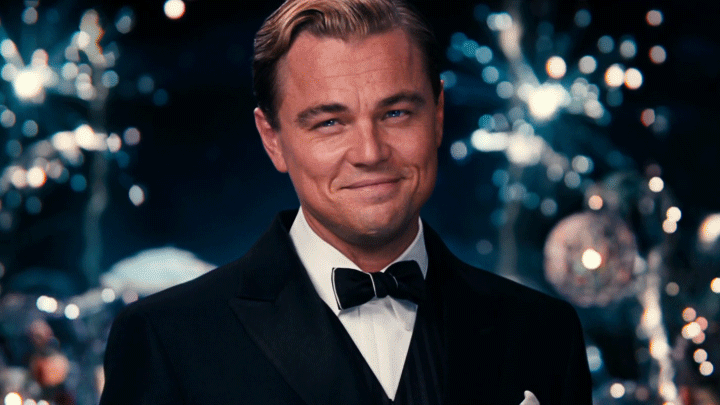 Listener
Knows how to ask great questions
Proven working experience and success in outbound phone sales in real estate a bonus.
Excellent interpersonal and communication skills.
Organized, resourceful, detail-oriented, with a client-centric mindset.
Excellent tech skills with the ability to use or quickly learn different real-estate related tools such as: Google Apps/Calendar, MOJO, Commissions Inc./Vulcan 7, Multiple Listing Service and other technologies as needed.
Positive, happy and energetic.
Can follow a script but is not afraid to do improvs if necessary (we're okay with you throwing the script as well if it closes the deal :)).
Quickly understand what the potential clients' best platform for is for communication this is that listening skill again.
Be able to connect with a variety of personalities and a team player who works well with other staff members.
Performs well under pressure.
Open to accountability and driven to excellence.
Tasks Assigned to this Position Include but are not Limited to:
Perform outbound cold calling to set appointments for our team of amazing Realtors for both residential buyers and sellers.
Able to accurately present The Exceptional Home Team's unique value proposition to prospective clients.
Handle and overcome all objections.
Stays accountable to annual/monthly/weekly goals.
Schedules and attends training.
Attend new leads in a timely manner, and maintain consistent follow up to convert them into appointments and closing opportunities.
Manage all leads in contact database system, set and complete tasks in the system, and track all client communications, making detail notes.
Align each call with our mission and values.
Engage in all team activities.
Ready to Apply? Follow the Steps Below:
Complete an internet speed test: HERE
Complete a DISC Assessment
Send an email to: kellyz@kw.com and include the following:
Speed test results
DISC Assessment
Cover Letter- Why do you want to join the team and love real estate?
Resume
Income requirements
About The Exceptional Home Team
The Exceptional Home Team is one of the fastest-growing real estate companies in the Twin Cities, and one of the top 50 teams in North America within Keller Williams. Led by energetic, creative, and ambitious co-founder, Christy Kimbrel, we bring a passion to our business. We take an innovative approach to prospecting, lead follow-up, marketing, and technology adoption. The Exceptional Home Team is a tight-knit and committed team of real estate professionals who have a passion for making their customer's real estate dreams a reality.
Check out more on our career page HERE.
Check out our blog page HERE.