We are excited to announce an opening within The Exceptional Home Team for a Showing Specialist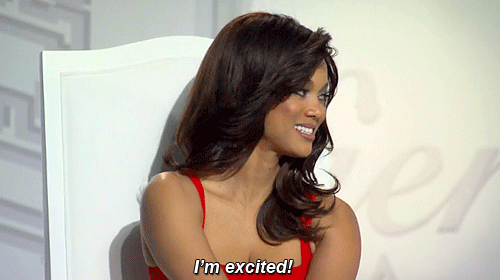 Our business is growing and we are in search of the perfect candidate to work with side by side (6 feet a part of course) as we continue to provide EXCEPTIONAL real estate service to our current and future clients.
Below is a list of qualities we are looking for in a candidate and some of the job duties you can expect to be responsible for.
If you (or another awesome human you know) are interested, CAREFULLY follow the instructions at the end of this post to submit your resume! We can't wait to meet you!
Is This You?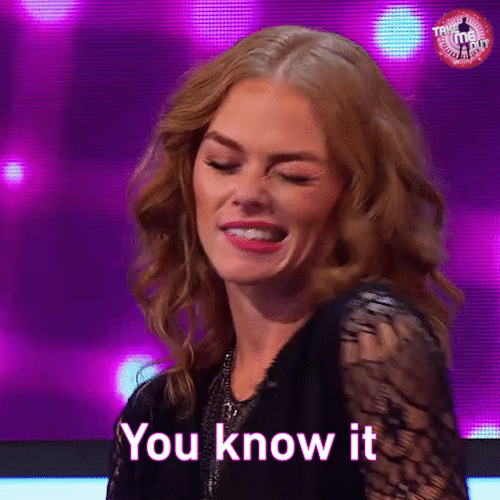 Positive, happy and energetic.
Loves humans! Dogs and cats are a plus 🙂
Tech friendly- Ability to use or quickly learn different real-estate related tools such as: Google Apps/Calendar, CRM with dailer, Vulcan7, Multiple Listing Service and other technologies as needed.
Ability to follow systems.
Be able to connect with a variety of personalities and a team player who works well with other staff members.
Is open to learning new things.
Strong written & verbal communication skills.
Excellent organizational & time-management abilities.
Self-motivated and able to self-manage.
Open to accountability and driven to excellence.
Forward thinking and proactive.
Performs well under pressure
Loves guac! you know who you are
Tasks Assigned to this Position Include but are not Limited to: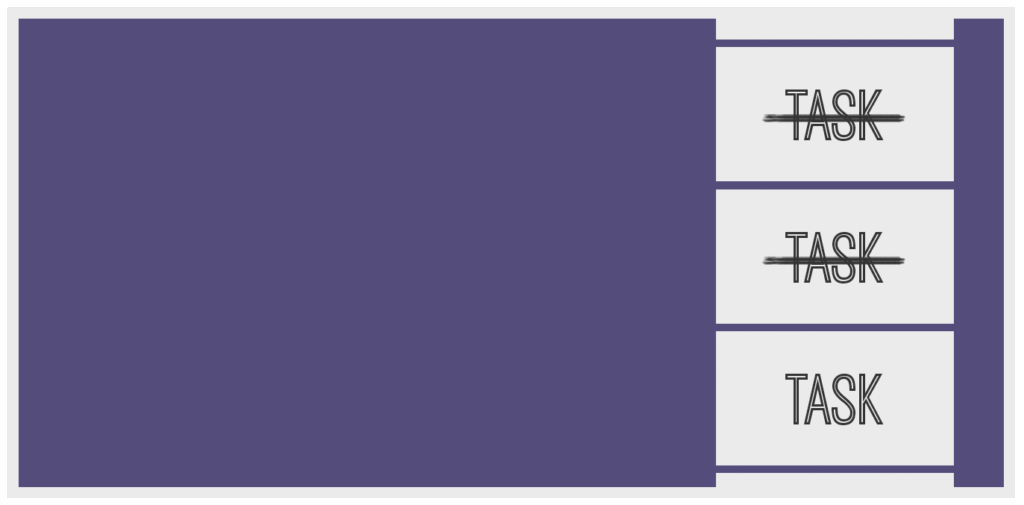 Calls all buyer leads within 3 min
Shadow buyer consultations when needed
Setup MLS searches that match buyers needs (within > 1 hour of request)
Identify and provide value to buyers searching for homes
Set up showings
Perform initial research to provide added value at each showing
Preview properties when needed
Show homes to current team buyers
Use proven scripts to convert those leads to offers
Follows a team follow up system to nurture leads to maintain a healthy sale pipeline
Assists clients with admin team in closing transactions
Tracks activities like contacts, appointments, record notes for each lead/client and transaction goals
Outbound calls from a full database of leads
Ready to Apply? Follow the Steps Below:
Complete a DISC Assessment
Send an email to: kellyz@kw.com and include the following:
DISC Assessment
Cover Letter- Why do you want to join the team and love real estate?
Resume
Income requirements
About The Exceptional Home Team
The Exceptional Home Team is one of the fastest-growing real estate companies in the Twin Cities, and one of the top 50 teams in North America within Keller Williams. Led by energetic, creative, and ambitious co-founder, Christy Kimbrel, we bring a passion to our business. We take an innovative approach to prospecting, lead follow-up, marketing, and technology adoption. The Exceptional Home Team is a tight-knit and committed team of real estate professionals who have a passion for making their customer's real estate dreams a reality.
Check out more on our career page HERE.
Check out our blog page HERE.