Buying a home is an incredible experience that is full of new terms and meeting new people, and it can seem a bit intimidating when you feel unsure of the process.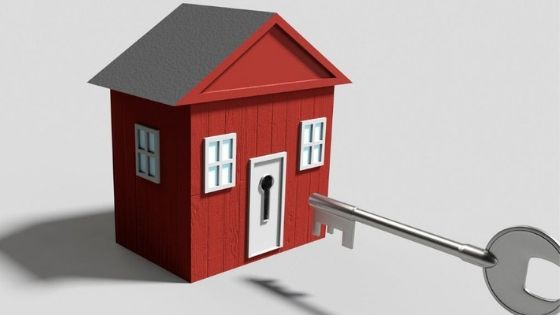 We can't wait to help you with your home purchase, and we want to share with you 6 steps to buying a home with the hopes that this information will help you move forward with
confidence.
What are six steps to buying a home?
Checking your financial stability, knowing your credit score, and deciding on the amount you hold for a down payment are all parts of the process of buying a home.
You'll want to get a home mortgage loan pre-approval, speak with a real estate agent, learn what makes an appealing offer, make an offer, and go through the closing steps in order to purchase a home.
? Step One – Know Your Credit Score
Your credit score and financial stability are important factors to consider when buying a home. You're able to check your credit score for free once a year due to the Fair Credit Reporting Act.
There are three main credit reporting agencies to check, and we do suggest you check all three as each one may report different information.
The three agencies are TransUnion, Equifax, and Experian.
Once you've checked your report for accuracy, you'll want to report errors that you find on your credit report right away as they take time to resolve. If you have late accounts on your report, you may want to make plans to clear those accounts or bring them current.
Your credit score should be above 630 if you plan to secure a traditional mortgage loan.
There are other options available, such as an FHA loan, if you have a lower credit score, but you can anticipate the interest rate to be higher on these loans.
? Step Two – Save Money for a Down Payment
Unless you are in a small percentage of people who can afford to pay cash for a home, you're going to need a mortgage loan. Most mortgage loans require a down payment before they will give you the money needed for the purchase.
The amount of the down payment can vary depending on the type of loan and the terms of the loan, but often you can expect to have at least 20% of the purchase price of the home as a down payment. Some loans, such as an FHA or VA loan, have lower down payments.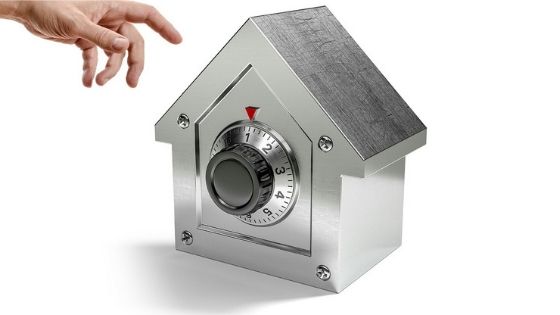 Saving money to buy a home can seem like a huge task when you have current financial responsibilities, but it is possible.
Setting aside money from each pay period in an account that adds to your balance with interest is a great way to build funds over time.
Another way to save money is to be creative throughout the year with things like taking your lunch instead of buying at work, selling items you no longer use, and carpooling to work to save on gas money.
Remember to save enough money to cover moving expenses, closing costs, and any other expenses that crop up during the sale transaction and in the months after closing day.
?‍♂️ Step Three – Choose a Real Estate Agent
Choosing a real estate agent who genuinely cares about your experience and your goals is a key to a less stressful home buying process.
We would love to be that real estate agent!
We are dedicated to communicating at a high level, providing excellent client services, and saving you valuable time when it comes to your home search.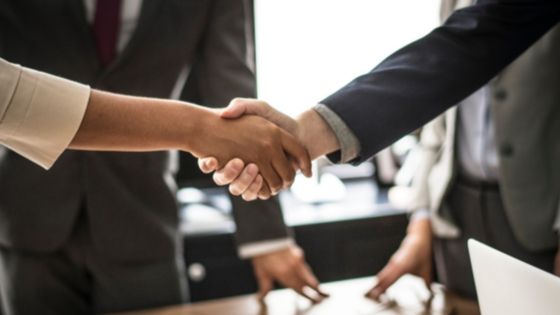 We suggest that you sign up for updates that alert you when new homes come on the market in the area and that meet your needs.
Since we have access to new homes as soon as the information is listed, we can keep an eye on the listings for you and set up showings that work for your schedule. We are there throughout the process, including showings and any negotiations.
? Step Four – Get a Mortgage Loan Pre-Approval
Wondering how much you may get for a home mortgage loan? You can start by using our home mortgage loan calculator.
Applying for a mortgage loan pre-approval is a good way to narrow in on the price range that fits your budget. Knowing the proper price range saves you search time and keeps you from being disappointed during the process.
There's nothing more disappointing than finding the perfect home that checks all your boxes only to find out that it's more money than you can afford in a mortgage loan. A home mortgage pre-approval helps to avoid that disappointment.
A pre-approval is also helpful when it comes time to make an offer. A seller may choose your offer over one without a pre-approval because it shows you can follow through with the purchase.
? Step Five – Make an Offer on a House
We can help advise you when it comes time to make an offer on a home, but it's always your decision. You want to make an offer that is appealing to the seller and is not offensive.
There are times when it may make sense to go above the asking price, but you'll want to make sure you're not making that decision based on emotion and your desire to move quickly.
Of course, you don't want to come in too low on an offer and offend the seller.
? Step Six – Get Ready for Closing Day
After you submit an offer to the seller, they will decide whether to accept the offer.
They can accept the offer, decline the offer, or return with a counteroffer that has their terms listed.
The good news is that you don't have to worry about negotiations if they are needed because we handle those on your behalf. You don't have to be in contact with the seller directly at all!
Once you have an offer that is accepted, you're on the way to closing day. Your mortgage lender does their part by ordering an appraisal and any inspections that are required according to the loan terms.
The appraisal is to make sure that you are not paying too much money for the home and helps to secure their interest. The inspections are meant to catch potential issues within the structure and systems.
If issues arise, you may need to revisit the offer for negotiation on terms to make needed repairs. Of course, you can always decide to retract the offer if the problems that are found are more serious than you're willing to take on.
?? Conclusion – How We Can Help!
Buying a home doesn't have to be stressful or intimidating when you have the right information and experience on your side.
We are here to help make your transaction a success.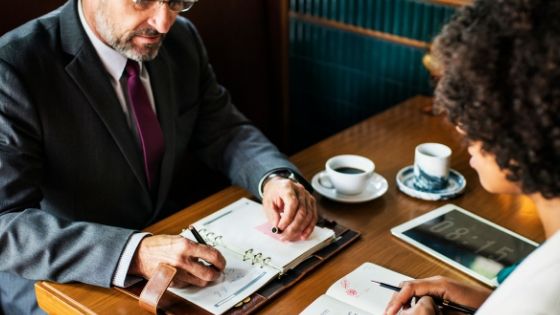 We're happy to provide you with helpful information on the home buying process that includes these six steps to buying a home.
Give us a call today to set up a time to discuss your plans and goals when it comes to local real estate. Whether you want to buy a starter home, a forever home, or a home for investment purposes, we are here to help. make your dreams a reality.
The Exceptional Home Team is the best source of information about the local community and real estate topics. Give us a call today at 612-250-2335 to learn more about local areas, discuss selling a house, or tour available homes for sale.
Summary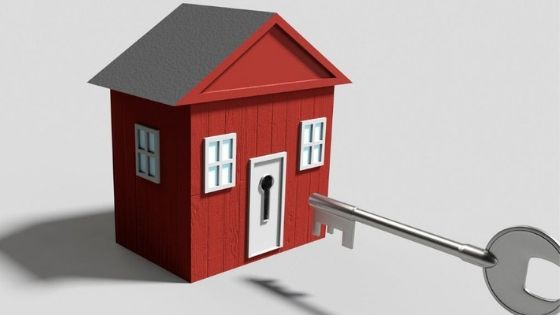 Article Name
Description
Buying a home is an incredible experience that is full of new terms and meeting new people, and it can seem a bit intimidating when you feel unsure of the process.
Author
Publisher Name
Publisher Logo