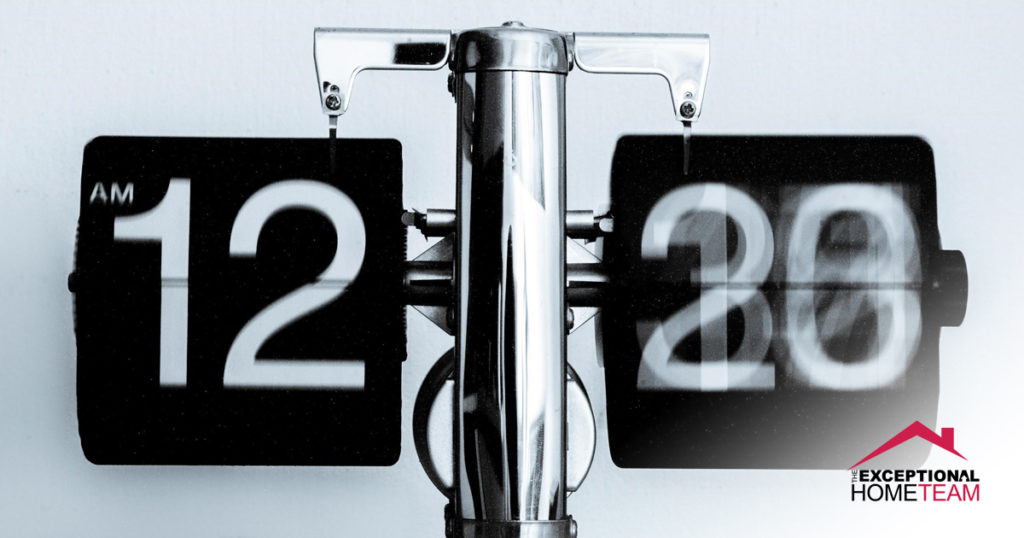 Why Try To Sell A House Fast
There are many different reasons why you might want to sell a house fast, though the most common goal is to save money on mortgage payments, insurance fees, and utilities for a house you're not living in. Selling a house fast can be especially important if you're trying to sell a vacant house, selling a house in probate, or have decided to sell a house right after buying it.
The Basic Steps Take To To Sell A House Fast
Though there are some circumstances which call for special measures (discussed below), the basic approach needed to sell a house fast is nearly always the same. That is, you should:
Time your market entry so you don't have to work so hard to attract buyers. Generally speaking, buyers are most motivated in the summertime, so industry experts recommend holding off going on-market until February at the earliest. More specifically, some research suggests that the best time to list your property is on a Saturday between May 1st through May 15th, as that makes it possible to sell a house faster (by about six days) and for more money (by about 0.7%).
Work with a top real estate agent in your area, if you choose to work with a real estate agent at all. Top selling agents often make concrete promises about being able to sell a house fast, backed up by experience, strong professional networks, and strong reviews.
Get professional photos taken (and get them online) to attract buyers faster. This is essential to selling a house fast because nearly half of all buyers start their home search online, and nearly nine-out-of-ten of those buyers rely on listing photos when deciding which homes to tour. The best photos for selling a home fast feature clean, well-staged homes and highlight the amount of natural light and space in each room.
Price your property to move. Probably the most important technique for selling a house fast is to price it under market value. What's more, real estate agents and buyers are more likely to notice a listing if the price has been recently dramatically reduced, and a significant price reduction is a known, effective strategy to motivate buyers to make an offer on a house.
How To Sell Fast In A Slow Market, Without An Agent, And/Or As-Is
They say that drastic times call for drastic measures, and trying to sell a house fast in a slow market can take extraordinary efforts. In either an unnaturally slow market of the off-season, you'll need to work hard to attract buyers (mostly through competitive pricing schemes and creative marketing and PR) and work doubly hard to motivate buyers to put in an offer on a house. Some of the best tactics to motivate buyers are doable whether you work with a realtor or not, like improving curb appeal and fixing it up upfront so it's move-in ready. If you're trying to sell a house fast as-is, your best bet may be to [link to: sell it as a teardown] or to a wholesaler.