If you can wait to sell a house after two years, you're likely to walk away with a bigger net profit.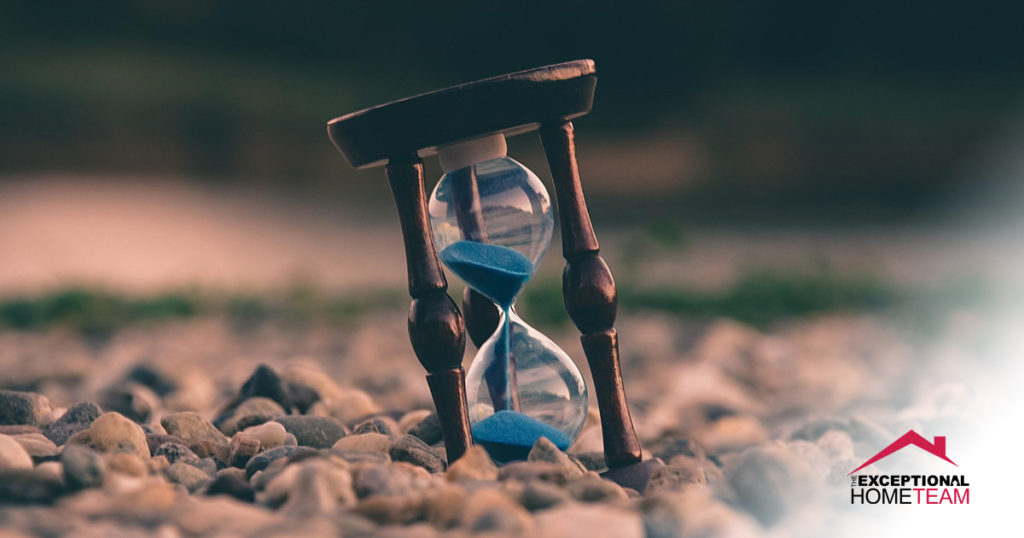 Why Wait To Sell Your Home For At Least Two Years?
The significance of the two-year rule — the idea that you should live in your house before selling it for at least two years — comes from current real estate tax laws and exemptions. Specifically, the capital gains tax exemption for principal residential properties is only available to homeowners who have lived in the house for at least two of the last five years (with some unique exceptions). This means that waiting to sell a house after two years of homeownership (and residency) gives you a much better opportunity to actually make money on the sale of your home.
READ MORE: How To Sell A House And Not Pay Taxes On It
How Long Should You Wait To Sell Your Home (Really)?
Sometimes, asking homeowners to stick it out for two years and live in their house before selling it is asking a lot. That's especially true if you're struggling to pay the mortgage, you wish you lived elsewhere, or you're splitting your time between different residences to take care of different responsibilities. In any of these cases, choosing to wait to sell your home may begin to feel unfeasible as well as just plain inconvenient.
The thing about homeownership is that, for most people, a home is the most valuable asset they own. Yet real estate tends to accumulate equity — appreciate value, in industry terms — very slowly. Moreover, in recent years, the U.S. real estate market has seen appreciation values slowing down even more. In the past, homeowners who could wait to sell the home for at least two years could expect to turn some profit on the sale of the property. Yet today, as a result of these slowing appreciation values, homeowners who sell a house after two years of ownership/residency (no more, no less) can currently really only expect to break even after the costs of selling the home are deducted from the sale price.
That's why many industry experts now recommend trying to wait to sell your home for at least five years after buying it. In order to make this five-year goal, unhappy homeowners can consider investing in renovating the property so you are no longer so desperate to sell the house after two years. What's more, homeowners who want to live elsewhere for financial and convenience reasons can convert the house to an income property. That could give them the flexibility to live elsewhere while still making sufficient money back from tenants to pay the mortgage. If you rent the home out for a few years before moving in, then if you opt to sell the house after two years of residency, you'll meet the requirements for both the two-year rule and the five-year recommendation.
READ MORE: What You Need To Know About Selling A House Right After Buying It