Do You Want Expert Advice About Preparing Your Home For Sale? What About Expert Services Getting It Ready? If You Said Yes, We Have You Covered!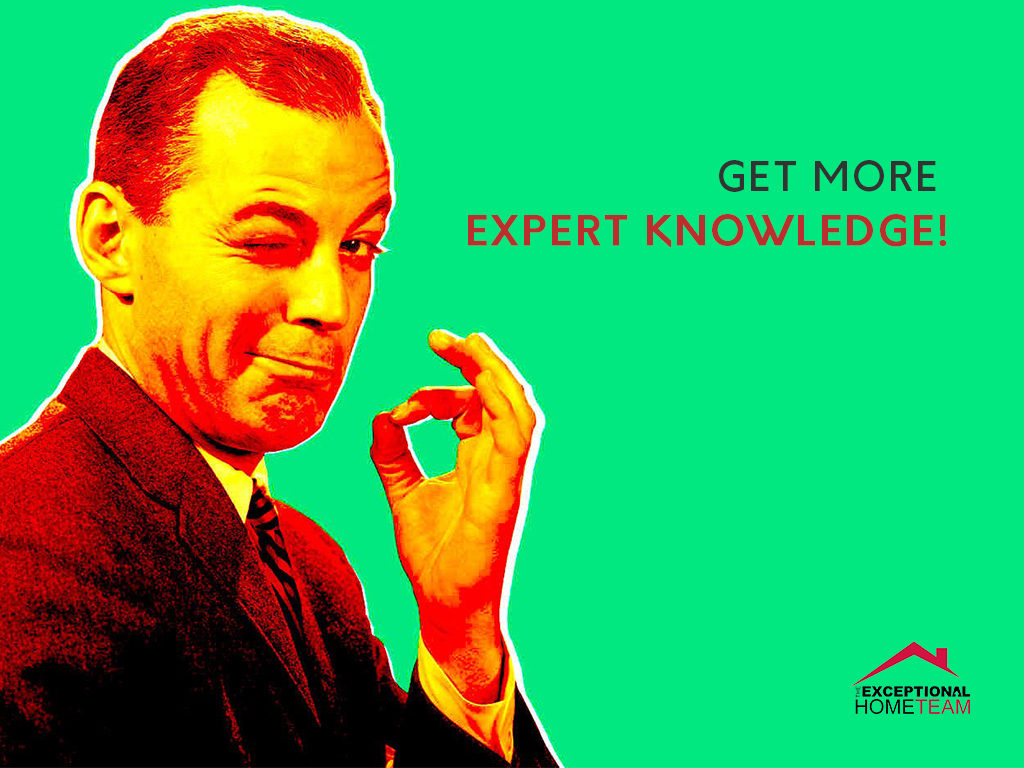 Preparing your home for listing can be overwhelming. You want to do what's right so your home sells quickly and for the best price, but you don't want to break the bank paying for unnecessary or over-the-top renovations and staging. We know how hard it is to get the balance right!
That's why, when you work with The Exceptional Home Team, we provide you with expert knowledge of all parts of the home selling process, including a free consultation with our expert home stager. During this consultation, you'll receive invaluable advice about preparing your home to get the most bang for your renovation-and-staging buck! Then, after preparing your home for staging consultation, we're able to introduce you to our team of expert vendors so you can get the right jobs, done right, for the best prices possible. Keep reading to find out more about how our expert knowledge and industry expert connections can help your home sell for the most competitive price possible. Or click here to download your FREE Home Staging Guide from our Expert Home Stager!
10 Things We Know (That Every Seller Should Know) About Home Staging and Pre-Listing Renovations
Almost half (46%) of buyers are more willing to visit a home they see online if it's professionally staged than if it's not.
Eighty-three percent of buyers' agents said staging a home made it easier for a buyer to visualize the property as a future home.
Professionally staged homes spend an average of 73% less time on the market.
The final sales price of 85% of professionally staged homes is 6-25% more than that of comparable but not professionally staged homes in the same neighborhoods.
On average, professionally staged homes sell for more than 6% above the asking price.
The most commonly recommended pre-listing home improvements include decluttering the home, entire home cleaning, and carpet cleaning.
Decluttering a home before taking listing photos and showings can increase the total value by 3%-5%.
Renovating the exterior of the home, including re-landscaping and repainting, can easily increase the final sales price by 5.5%-12.7%.
Minor bathroom renovations, including re-grouting tile, re-caulking tubs/showers/toilets, and replacing fixtures increases the final sales price by more than 100% of the costs of renovations.
Other minor renovations that yield the biggest value increases come from installing new insulation, putting in new hardwood floors, refinishing hardwood floors, and moving/filling out the lawn.
Why Our Expert Knowledge Matters
Sometimes the things that seem like they should increase your home's sale value the most aren't actually as helpful as you think. For example, the average seller only recoups about 57% and 62% of the costs of kitchen appliance upgrades and full kitchen renovations, respectively. Moreover, over-upgrading appliances or kitchen fixtures can both lose you money and make your home sell more slowly. Yet a minor kitchen renovation in line with what's reasonable for your neighborhood — including replacing the drawer/cabinet hardware, refacing the cabinets, repainting in a neutral color, and installing an on-trend backsplash (like subway tile) — can decrease your home's time on the market by 10 days while also netting you a 200% return on your renovation costs.
Working with trustworthy industry experts (on both pre-listing renovations and staging) is essential to the success of your home-selling experience. That's because people with expert knowledge of the real estate industry will know what you can do to increase your home's value the most, what's most competitive in your neighborhood, and what's going to help your home sell faster!