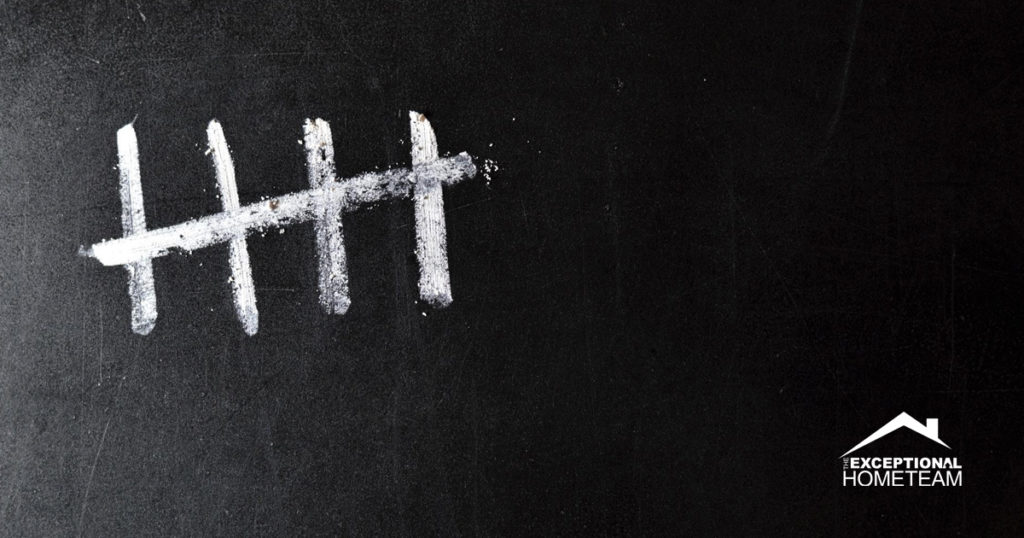 How To Sell Your House In 5 Days
You may want to sell your house in 5 days (or within a week of listing) for any number of reasons, which is fair given that homeownership accumulates more costs by the day! The good news is that selling real estate fast is increasingly popular and (as a result) increasingly more possible. Though the exact strategy you need to follow to sell your house in 5 days (give or take) will vary somewhat based on the specific market you're living in, there are a few near-universal tips for selling your home quickly:
The asking price is the strongest driver for selling real estate fast; if the list price is below market value (especially in a highly competitive neighborhood), you can expect that buyers will be highly and quickly attracted to it.
Time your market entry to take advantage of sellers' markets and peak real estate seasons (especially in June).
Put in a lot of work ahead of time to get a pre-listing inspection, repair and renovate everything that needs to be done, and de-clutter, clean, and stage the home before listing.
OR, alternatively, choose to [link to: sell the house as a teardown] directly to local investors or developers.
READ MORE: How To Sell A House Fast
Remember: Selling Real Estate Fast & Closing Escrow Quickly Involves Different Processes
While there are a variety of techniques for selling real estate fast, the time it takes to close a real estate transaction is difficult to reduce past a certain point when lenders are involved. As a result, selling your home in 5 days is much more feasible than selling and closing your home in 5 days. That's because standard sales contracts involving mortgages often take 30-45 days.
How To Close A House Fast
Recently, some lenders have been working towards reducing closing times to appeal to buyers and sellers who want to do more than just sell real estate fast. To that end, some lenders now promise to pay the buyer $1,000 if the sale doesn't close within 21 days, and others claim a possible 8-day closing time for certain loans.
All that being said, if you really need to sell your home in 5 days, with a short closing, you should exclusively solicit offers from all-cash buyers (though the average closing time for all-cash deals is still 7 days long). Other ways to go about selling real estate fast with fast closing periods include high-trust ownership transfers (best used only when you sell a house to a friend or relative) like owner-financed sales, which average a few weeks to close.